Since you will be spending most of your time with your family inside your home during this hot summer season, it is the best time to consider remodeling and to upgrade your interior. However, with the pandemic, shopping for home goods in store can be a bit tricky.
Fortunately, there are app-based shops where you can now feast your eyes on aesthetic collections without stepping outside your door. These apps make it possible to get sturdier furniture sets and styles even if you have a limited budget. They allow you to shop for second-hand home goods for your home remodeling project.
Second-hand home goods and furniture can transform your home's interior in a snap. And yes, you don't have to splurge on expensive purchases just to grab designer collections because these stunning pieces are now available in secondhand shop applications.
These applications include:
1.  Wallapop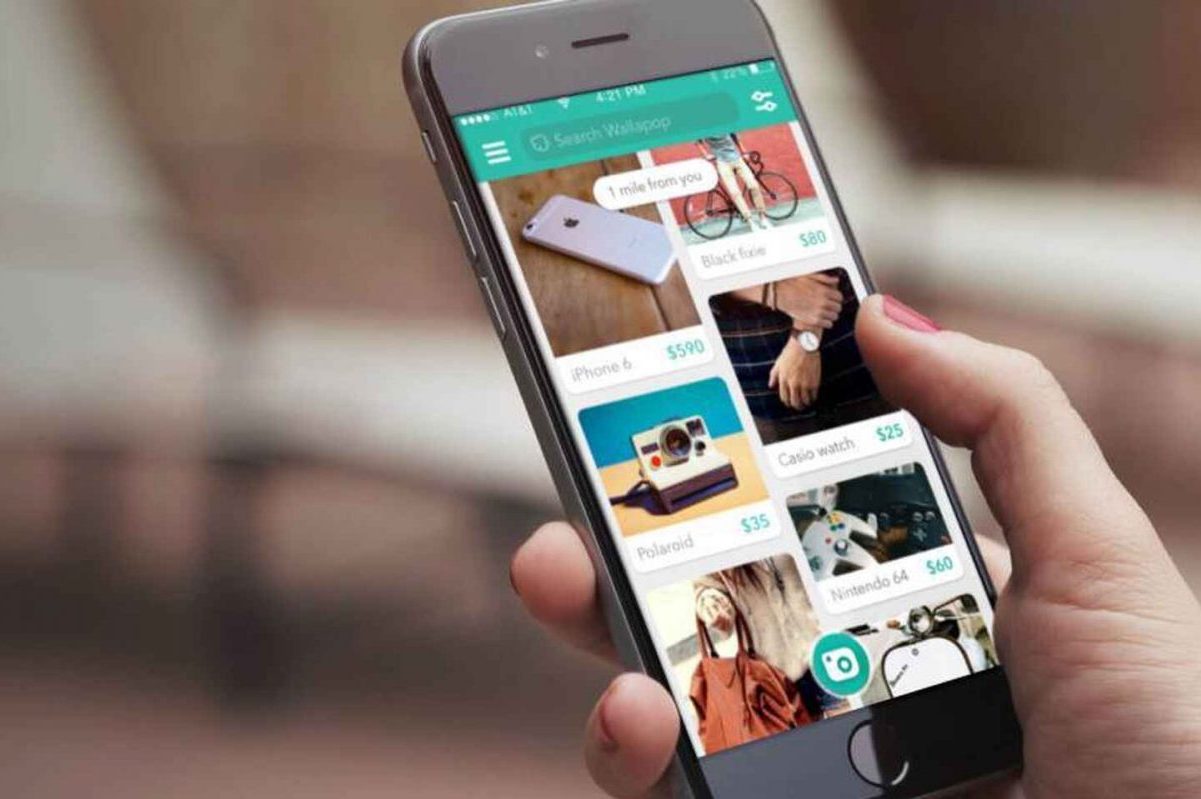 For 7 years, this virtual marketplace has attracted thirty million users all over Europe. Now, this is one of the most popular secondhand furniture applications worldwide. Sellers can post whatever they don't need at all so that buyers can check them out, buy them, and receive them through their chosen couriers.
For furniture items, Wallapop provides security services for long-distance delivery and shipments. It is no surprise this mobile app is best for European and UK finds.
2. Chairish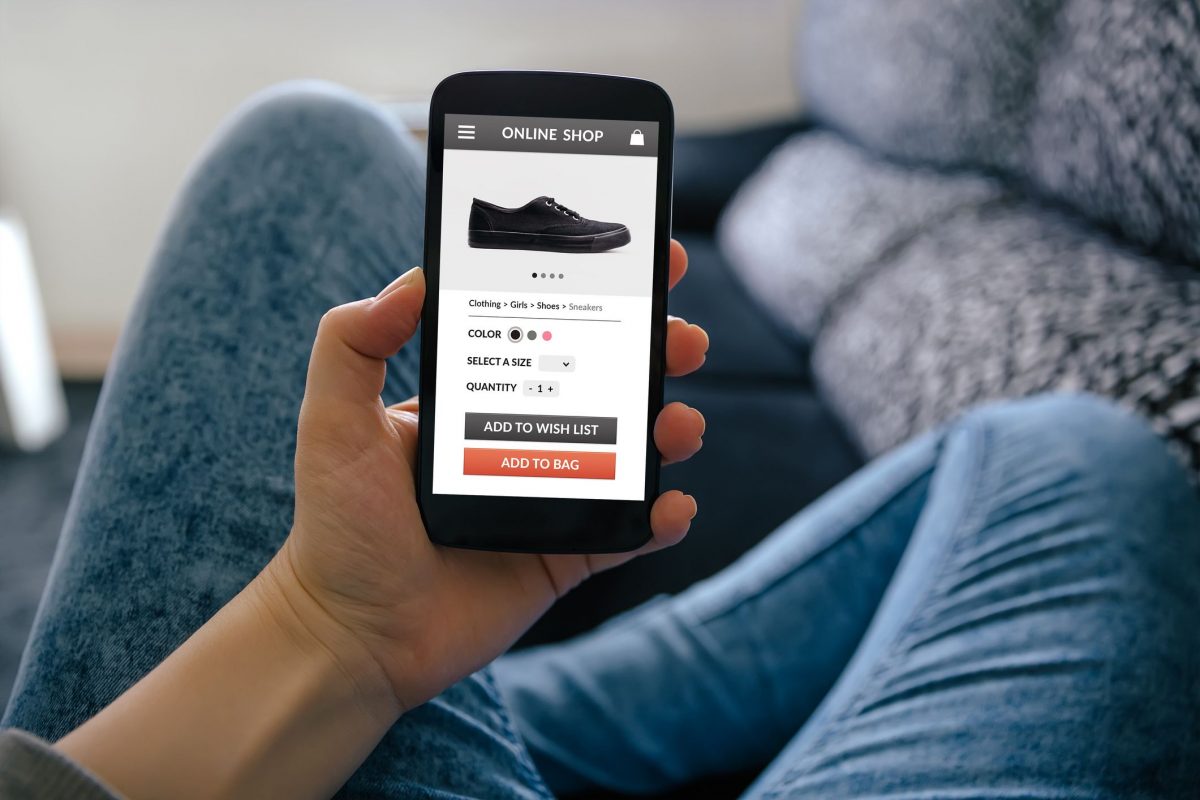 If you're aiming to attain that luxurious interior look for your home, Chairish is the right mobile app for you. This incredibly helpful mobile application offers hundreds or even thousands of options for furniture sets to suit the needs of different customers.
Everything here is inspired by Hollywood styles and mid-century creations. Chairish also offers shipping management, free listings, and favorites features.
3. OfferUp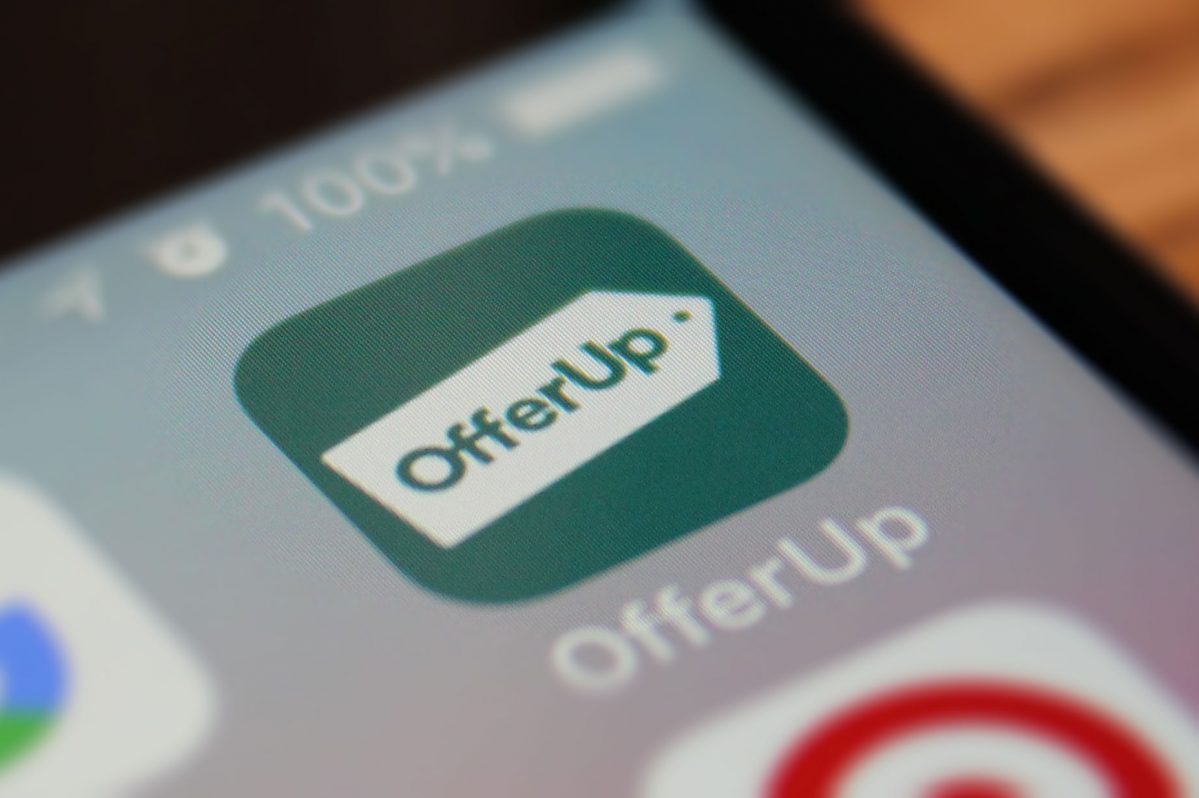 This mobile application offers no-fee listings, seller and buyer protection, secure messaging, and shipping management. Thus, if you encounter any issues with a buyer or seller, OfferUp's buyer-seller protection policies will do the job.
This will let you style your house and shop with peace of mind. Moreover, they allow easy drop-offs and pick-ups of items between users; thus, it is great for local buyer-seller deals.