We can all agree that online shopping can be convenient and affordable. But before hitting place order, you might want to consider several things. Does your preferred shipping option contribute to greenhouse gas emissions?
Yes, some shipping options can actually put additional strain on our environment. Express delivery prioritizes timeliness over energy conservation too.
With the rise of online shopping apps, people have been shopping in the comforts of their homes. Millions of orders are placed every day from various regions and countries. So, what does this mean? If you place different items from different shops, the shipping management would have to deliver your orders in separate couriers.
With this, more vehicles are involved. Also, if you place your orders at different times even though you only shop from the same store, the courier would also have to repeatedly deliver those different items to your doorstep. This is why it is important to think twice before hitting that place order button.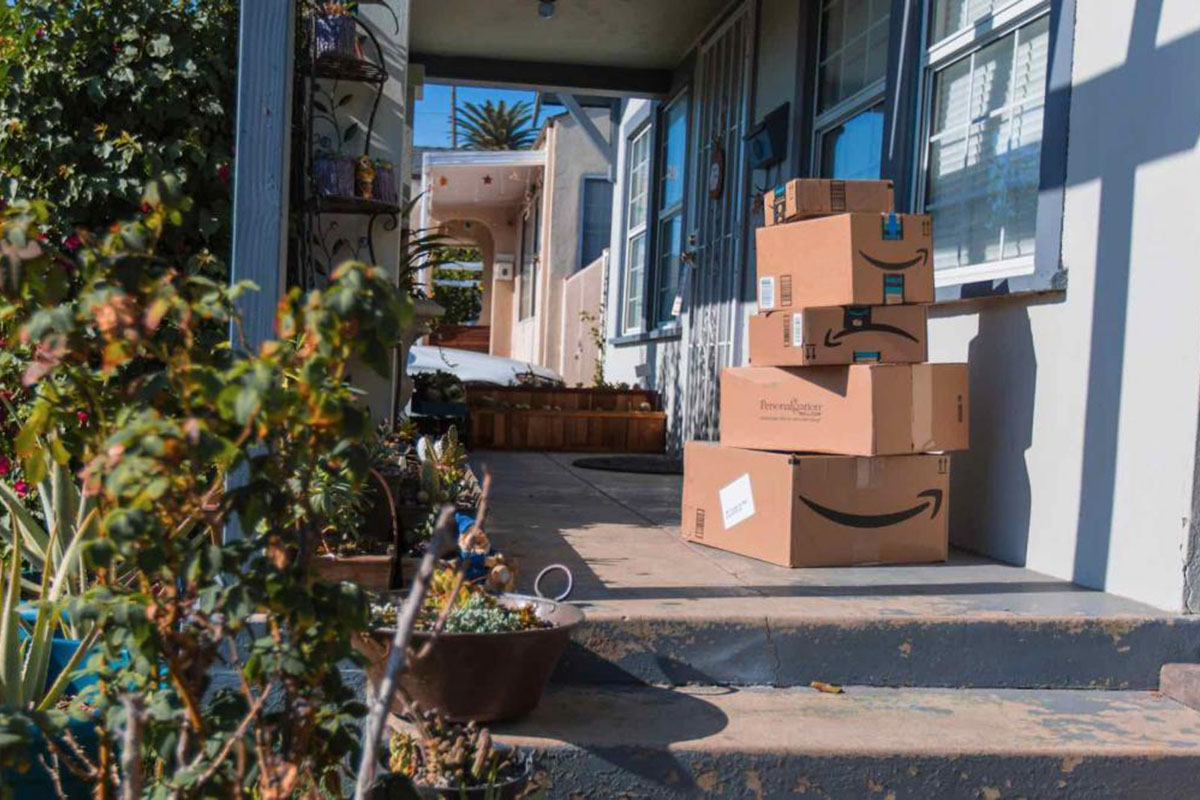 Responsible shopping means placing all of your orders at once and doing your best to only shop from the same seller. In that way, there will be lesser delivery frequency and lesser couriers involved.
Additionally, it is also best to shop at the nearest stores. Even though you are only buying online, it would cost more energy to shop items from abroad.
Imagine the amount of fuel consumed by the courier to ship your item from the other side of the globe. Therefore, prioritize local sellers as much as possible.
Lastly, it would also help if you try asking sellers where they deliver their items to. In that way, you can manipulate the shipping process by avoiding products that come from different distribution centers.