Interior design enthusiasts are gravitating toward American-made furniture online shops because why not? We are talking about ethical, sustainable, and innovative shopping here. I mean, who wouldn't want to upgrade their shopping preferences?
Brands and designers all over the globe have been becoming more and more competitive when it comes to producing top-tier designs and showcasing their expert craftsmanship through their outputs.
So, are you ready to see some examples of those innovative, sustainable, and incredible masterpieces? Check out here.
1. North Field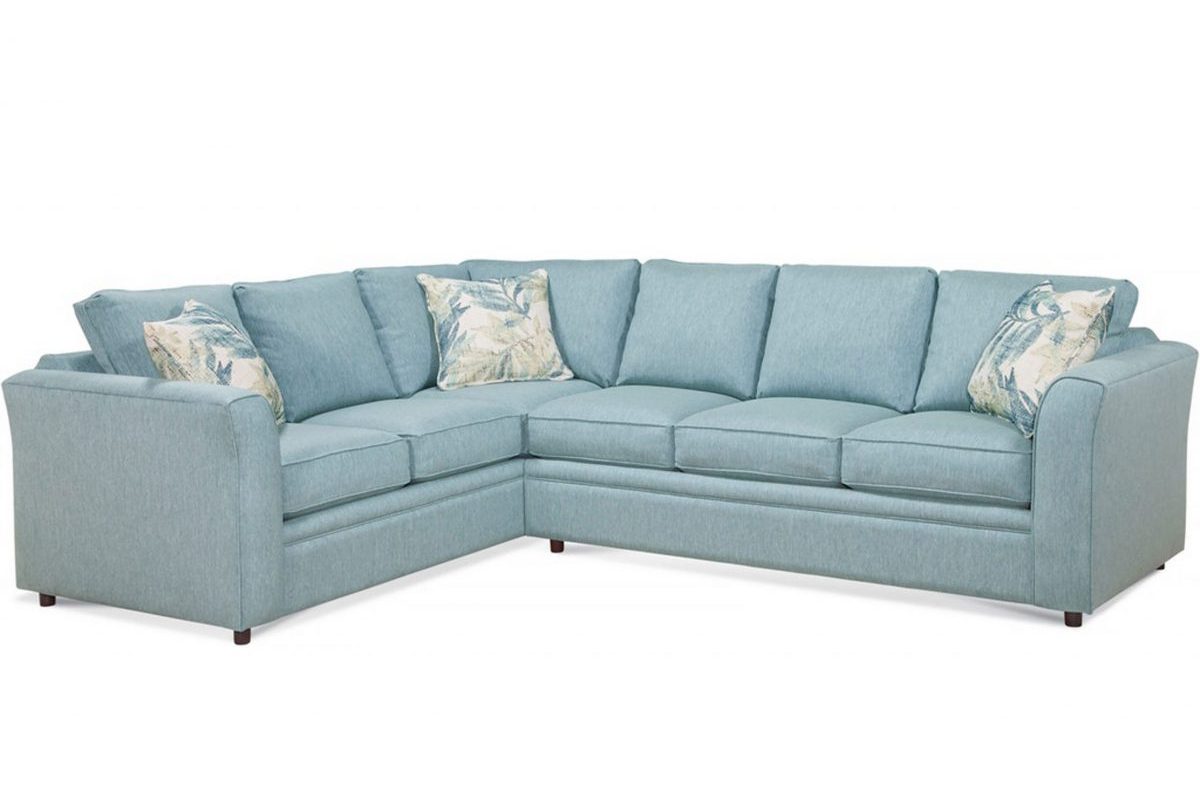 This simplistic yet futuristic furniture collection includes tables, desks, and a kitchen island. These are also recycled and natural materials that are VOC-free. Price may range from $650 for a desk to $1049 for a dining table.
If you are interested in buying, these are already available in their online shop. NorthField has always been optimizing salvaged, reclaimed, and recycled woods since 2004 in order to create wonderful wooden furniture. The company's customers specifically love their quick delivery, the furniture's easy assembly, and the woodsy smell.
2. Maiden Home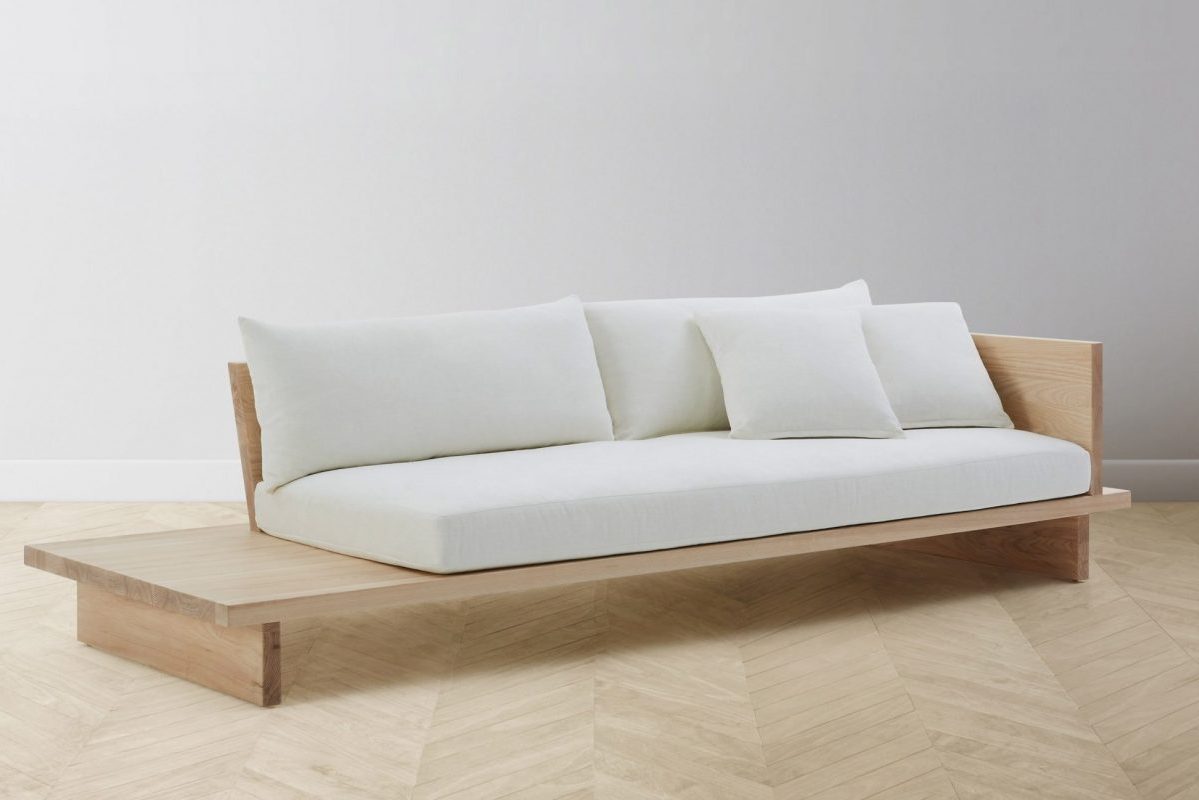 With their sustainable, non-toxic, and natural materials, Maiden Home revolutionized the interior design industry. Their furniture set includes chairs, sectionals, and sofas. Prices can range from $979 for a chair to $3450 for sectionals.
This company has been employing skilled craftsmen who have mastered the traditions of furniture designing and incorporated them into their stunning masterpieces. Thus, buyers are assured that they will only receive high-quality outputs on their doorstep.
3. Burrow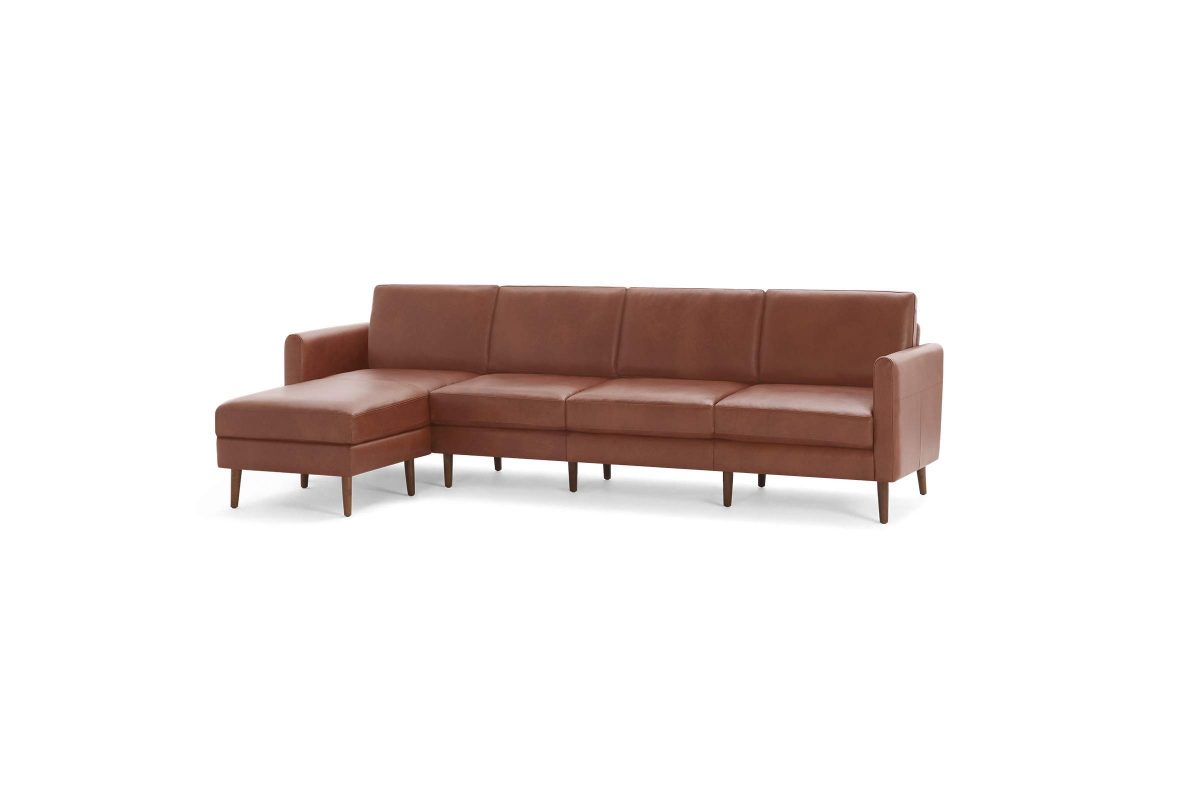 With Burrow's team of designers and craftsmen, buyers will no longer have to scratch their heads over costly yet questionable furniture quality. Burrow's iconic furniture set includes sectionals, ottomans, and custom sofas.
Their price can range from $300 for an ottoman to $5999 for sectionals. If you are interested in buying, their products are available both in their online shop and showrooms.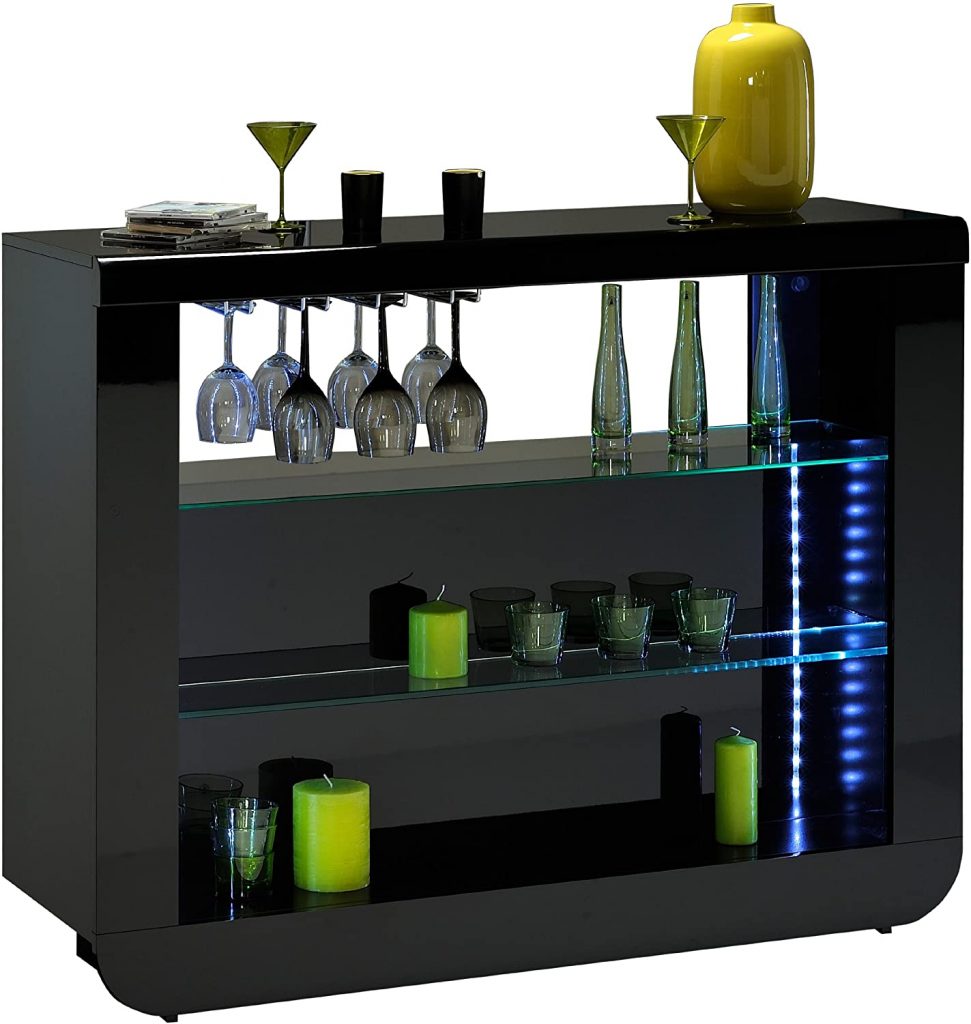 Floyd aims to create modifications in the disposal culture by creating inspiring futuristic pieces. Their furniture set includes shelves, beds, tables, and sofas, and all of these products are eco-friendly, non-toxic, and USA-made.
The company proudly presents modular designs so that buyers can quickly opt for their add-ons. This may include chaise for their sofa set and under-bed storage.