With so many brands available, looking for an affordable yet eco-friendly mattress is an overwhelming task. Nevertheless, no one wants to compromise a good sleep and quality rest.
You can always choose whatever is available online or in the showroom— but the question is can your chosen mattress give you the comfort you need in the long run? It is essential to take note of its sustainability, quality, comfort, and of course, style.
Thankfully, our team of designers has invested their time and effort in sourcing out this list of mattress brands that can offer you the comfort that you deserve every night. Reviewed below are eco-friendly, non-toxic, and organic mattress brands that are available online. Here are our best picks.
1. Avocado Mattress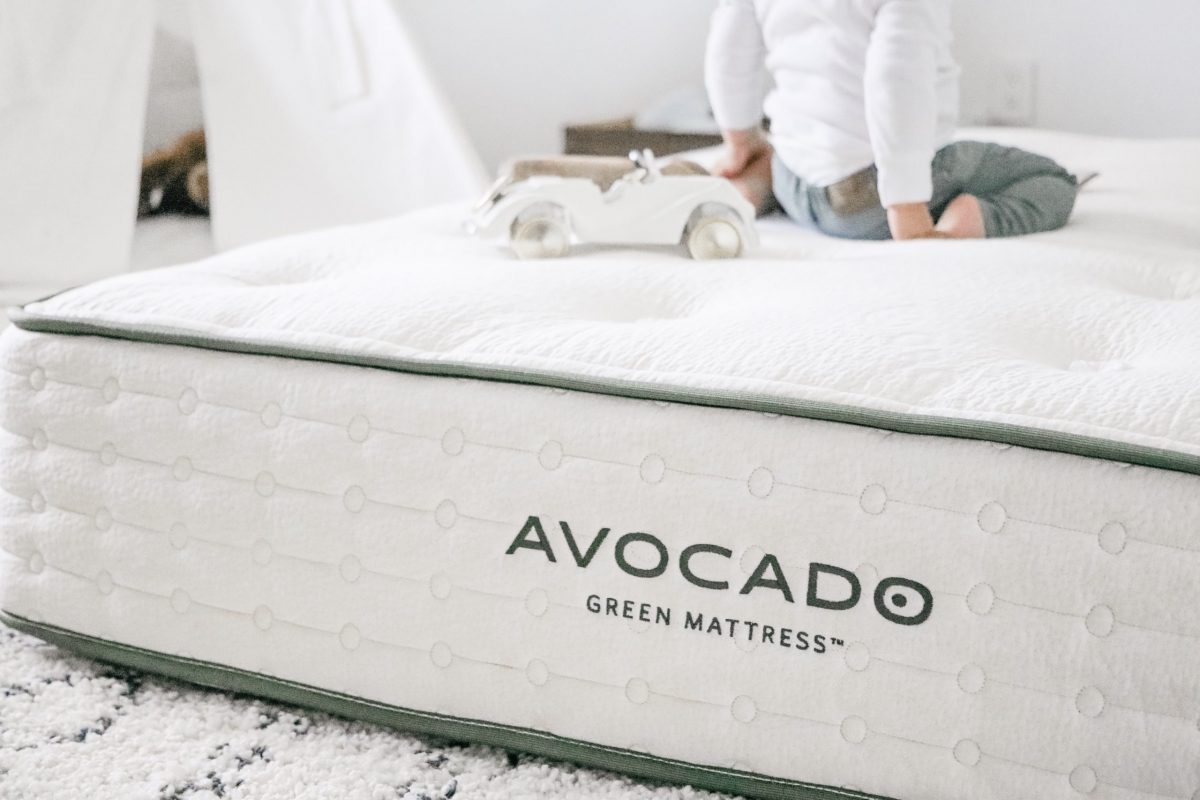 The mattresses that they sell are made of one hundred percent organic wool and cotton and one hundred percent natural latex. Avocado mattresses are awarded as top one in consumer ratings because of their well-known vegan certified USA-made mattresses.
For only $1389, you can purchase these items online or in their showroom in New Jersey, NYC, and LA. Avocado Mattresses are undeniably one of the very few affordable organic and natural hybrid mattresses— this is why they are placed number one on our brand list.
2. Awara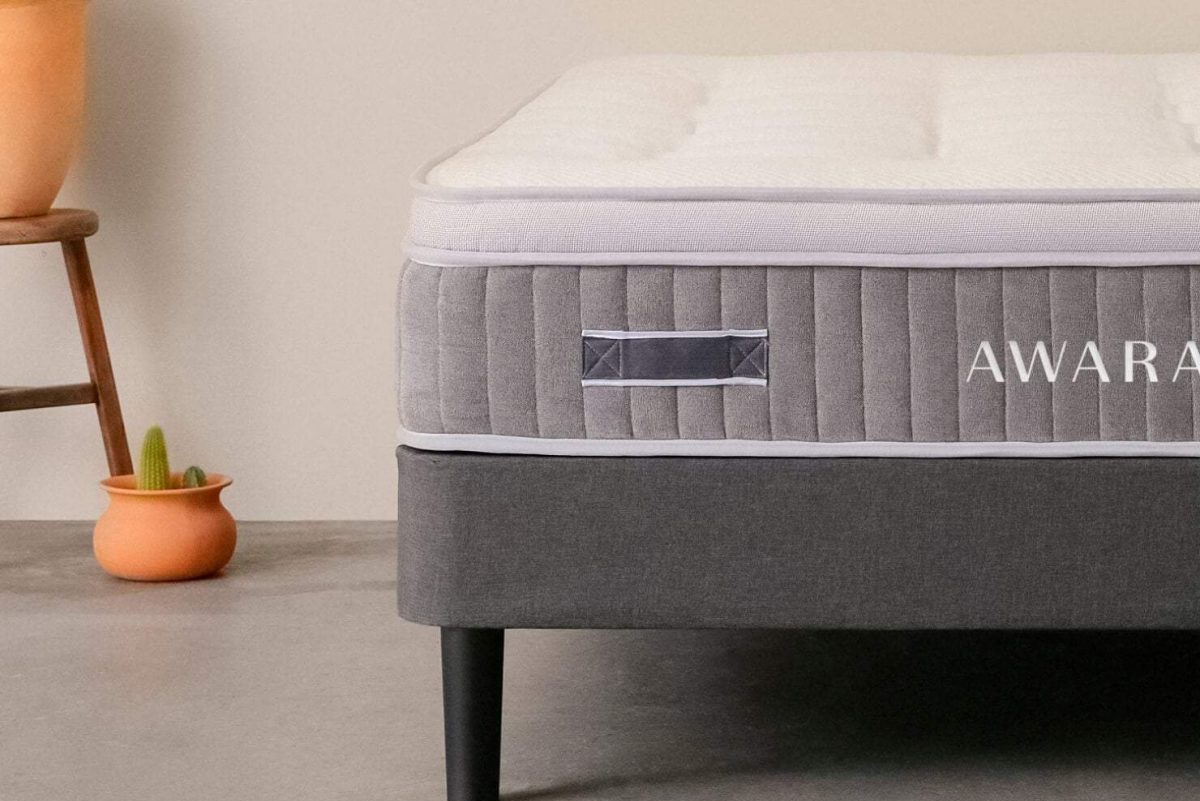 Awara mattresses are made from organic latex and one hundred percent natural wool. The company also offers a 365-night trial, free shipping, and a lifetime warranty. For $1189, you can experience excellent customer service, a 365-night trial and grab this quality mattress online.
Buying a durable mattress is indeed a good investment. With Awara's forever warranty, you know you have to grab it to know what it feels like to have a good and uninterrupted sleep at night.
3. Saatva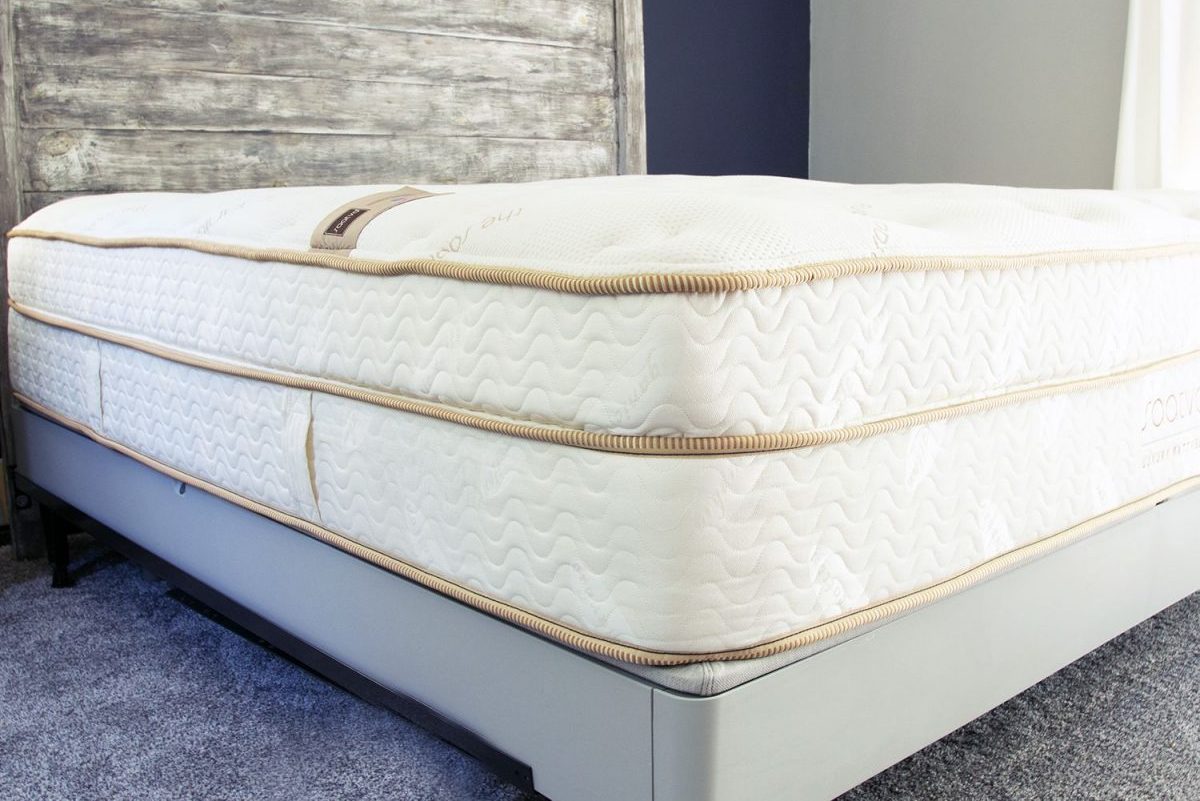 Saatva is one of the leading companies in the foam industry. From memory foam to latex, Saatva has an excellent collection of mattresses that fit people's relaxation needs.
Their iconic plant-based product materials and all-natural wool have significantly impacted the country's environmental health. The company has also been donating a significant amount of mattresses to charity organizations in the country.