Have you ever tried to visualize several alterations in your home's interior but don't even know how and where to begin? Styling your house can be an overwhelming activity, especially when you're obliged to search for environmentally sustainable and ethically made items.
Fortunately, there are plenty of eco-friendly and affordable furniture options in the market that are made from responsibly recycled goods. These items are created by popular brands that focus on responsible manufacturing practices and fair trades.
So, if you are planning to transform your home, here are some furniture brands that can help you spice up your interiors.
1. Avocado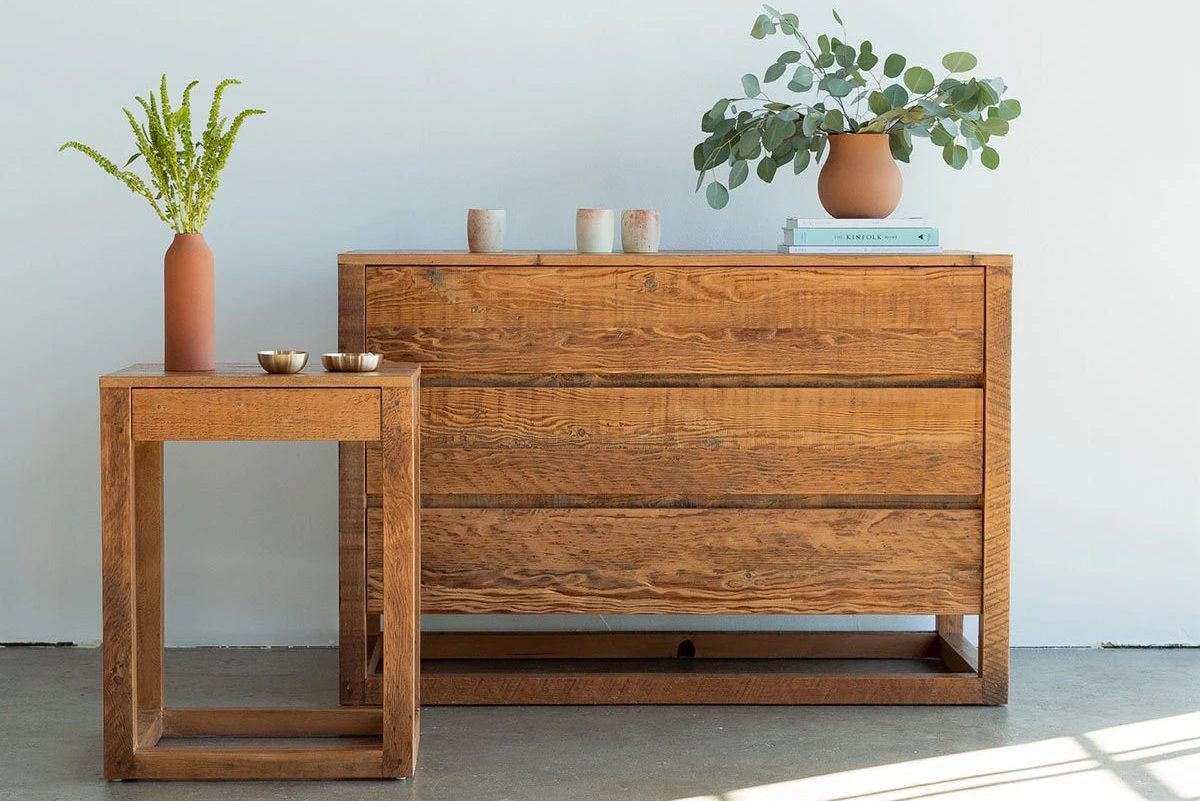 Every eco-friendly interior enthusiast might already have heard of Avocado. And if you have ever bought eco-friendly items, chances are, you have heard of them too. Avocado has gained popularity thatnks to their high-quality and eco-friendly products.
Their eco-friendly practices, non-toxic products, and natural and reclaimed materials have earned buyers' respect. Their furniture is highly sustainable as most of them are handmade in California using 100% reclaimed wood. Moreover, Avocado also donates 1% of its profit to environmental projects and campaigns.
2. Thuma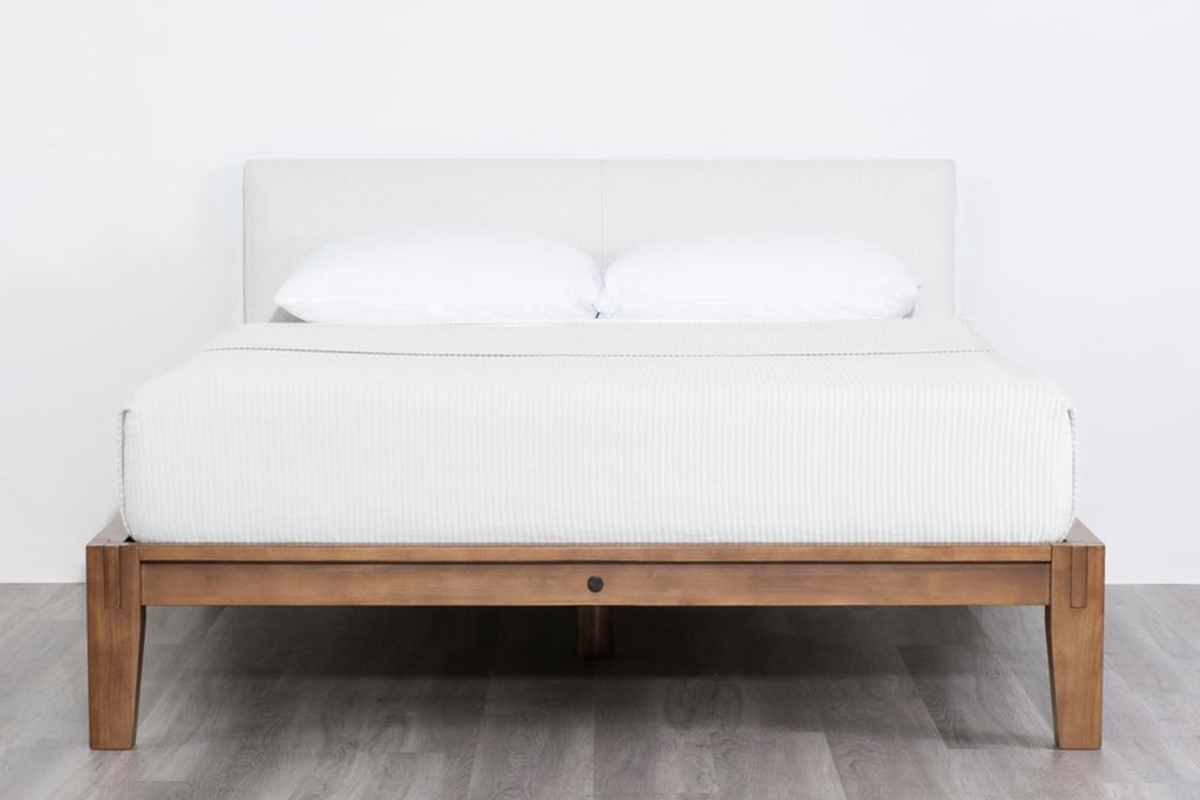 Thuma is undoubtedly a universally inspired brand that is popular for its quality craftsmanship and elevated designs. The company also creates soft and delicately design furniture sets in order to meet their buyers' lifestyles.
We are not only talking about fashion and spice here. We are talking about comfort, too— and Thuma hasn't failed to incorporate style and comfort ever since. The modern convenience they actively promote can be shipped from their showroom into your door within minutes (or depending on your location).
3. Joybird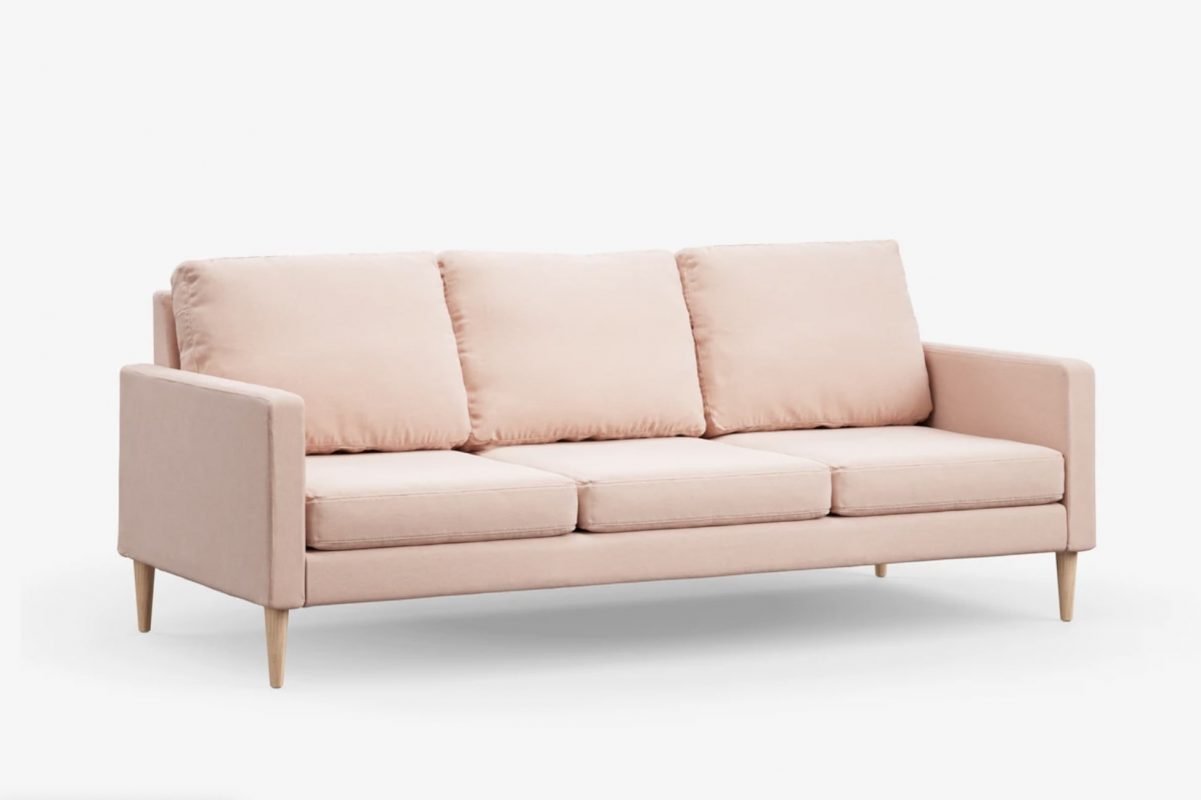 Joybird is known for its expertise in creating dining room, living room, bedroom, storage, and office furniture. All their products are eco-friendly, non-toxic, and made-to-order. Their gorgeous modern pieces can undoubtedly put a smile on every buyer's face as soon as they walk inside their room.
Although this brand only displays its masterpieces online, its design team has accurately demonstrated its arrangements (as you will see in their uploaded pictures). The prices of their furniture can range from $165 for a shelf to $7,100 for sectionals.