Because of strict health protocols and new work setups, people are expecting to stay home with their families most of the time, even during summer. It means this is an ideal opportunity for them to upgrade their home designs and personal spaces. Who would want to stay all year inside a messy, poorly designed home? No one does.
Fortunately, we have found some sustainable brands that use responsibly sourced, recycled, and reclaimed materials for patio furniture. Therefore, stay tuned as we are about to expose this stylistic yet eco-friendly furniture for your patio.
1. Barrel and Crate
For eco-friendly, chic, and affordable outdoor furniture, Barrel and Crate is every designer's go-to collection. These collections and full-set furniture are made from FSC Certified recycled plastic.
Price can range from $58 for mesh ottoman to $2,750 for sectional. Barrel and Crate presents innovative collections with top-tier aesthetics that bring every home owner's dreams to come true.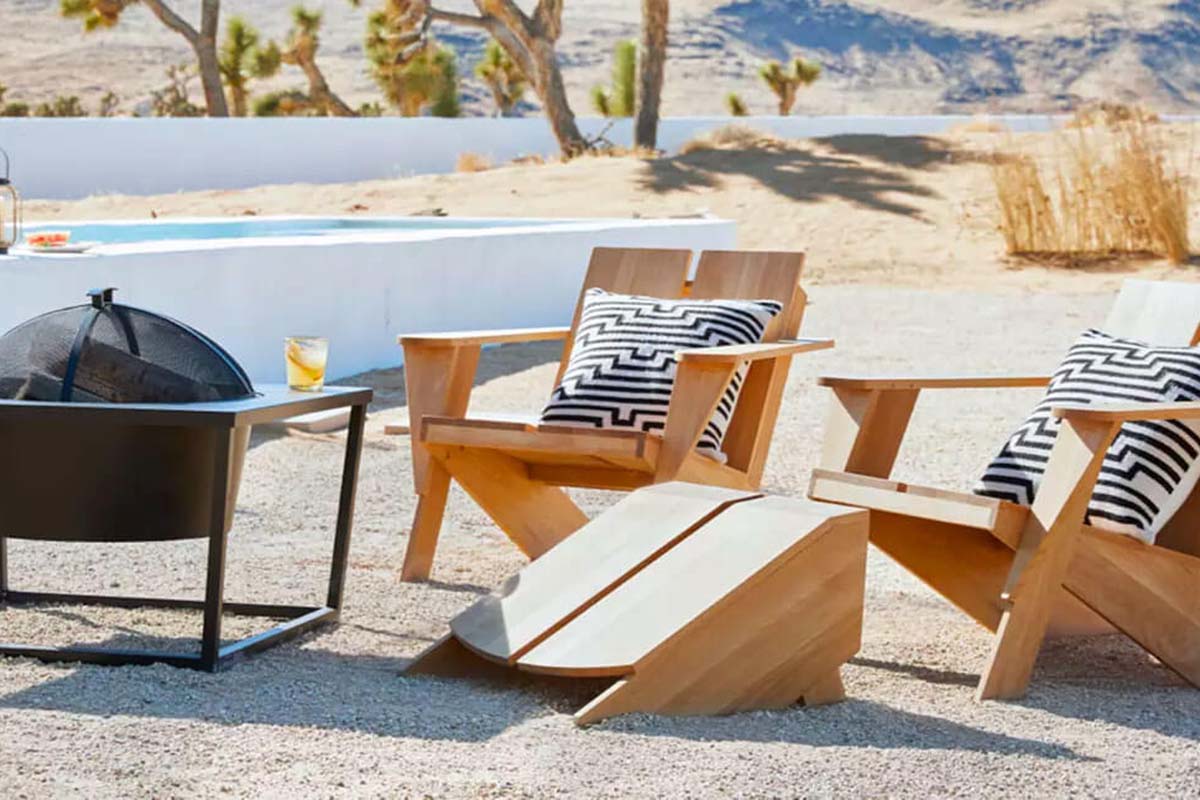 2. West Elm
You can create a refreshing and eco-friendly outdoor oasis with this responsibly sourced wooden furniture made from upcycled or FSC certified materials. These are best suited for loungers and sectionals.
Prices can range from $189 for a side table to $3,599 for a four-piece sectional. West Elm's team of designers astound the industry with their sustainability initiatives. Not only do they invest in ethical trade practices, but they also invest in responsibly sourced wooden materials.
3. Loll Designs
Loll Designs wants to create a greener and better world for everyone. This is why they were able to come up with this entire family-friendly and eco-friendly collection idea. These are made from recycled plastic, and the prices can range from $144 for a side table to $4,499 for bundles.
The best thing about this brand is that it offers a yearly clean-up initiative, donates 1% of its revenue to environmental campaigns. It also creates sustainable patio furniture using milk jugs.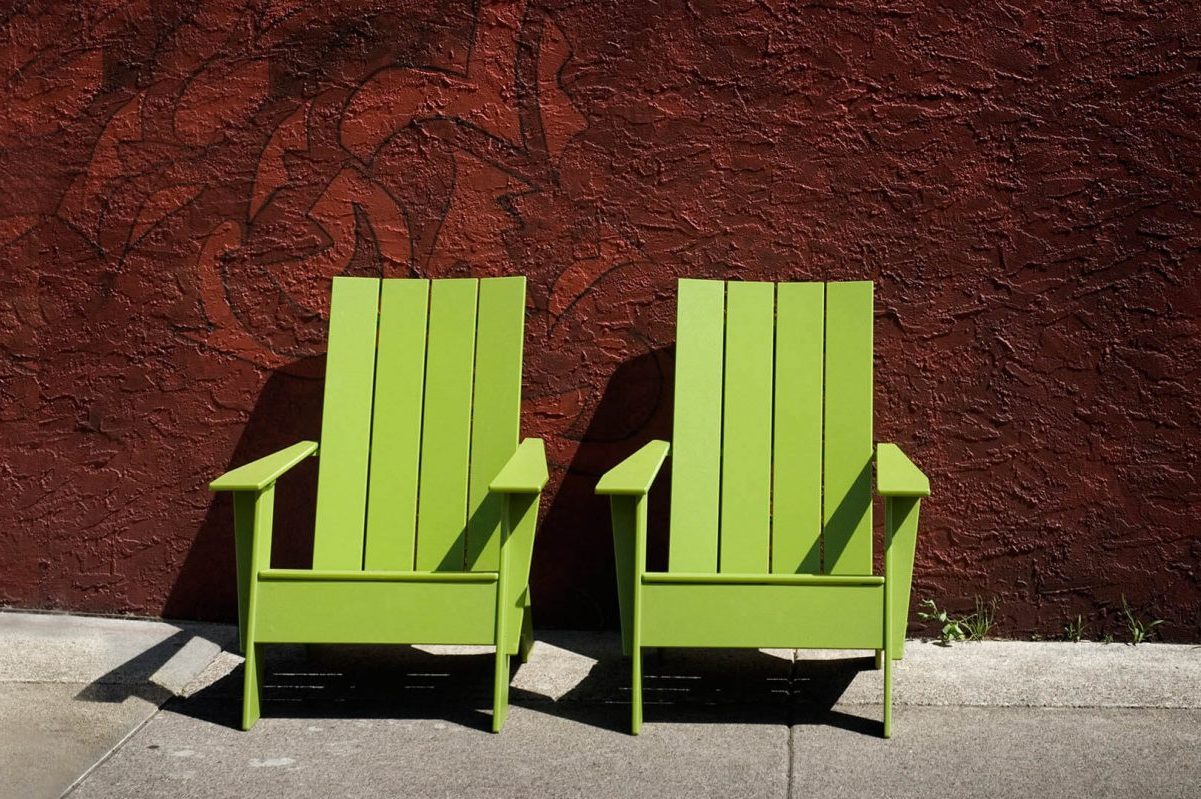 4. Yardbird
This company manufactures furniture that is made of recyclable plastic. They take pride in their top-tier designs and product quality. Better yet, the company is proud to present their products' eco-friendliness and affordability. With their elegant style, thoughtful craftsmanship, and durable materials, there is no wonder why Yardbird easily gained their buyers' trust.