Creating a welcoming, well-lit, and warm ambiance with recycled and eco-friendly materials is not an easy task. However, with the right energy-efficient choices, obtaining a homier and aesthetic interior is a no-brainer.
Given the fact that we use lights every day, we might as well consider that this is an opportunity for us to save the environment by modifying this aspect. Thus, switching to sustainable lights is a game-changer, and this is one of the many ways we can brighten up our rooms while conserving energy.
But where can we buy these lights? Here are some suggestions.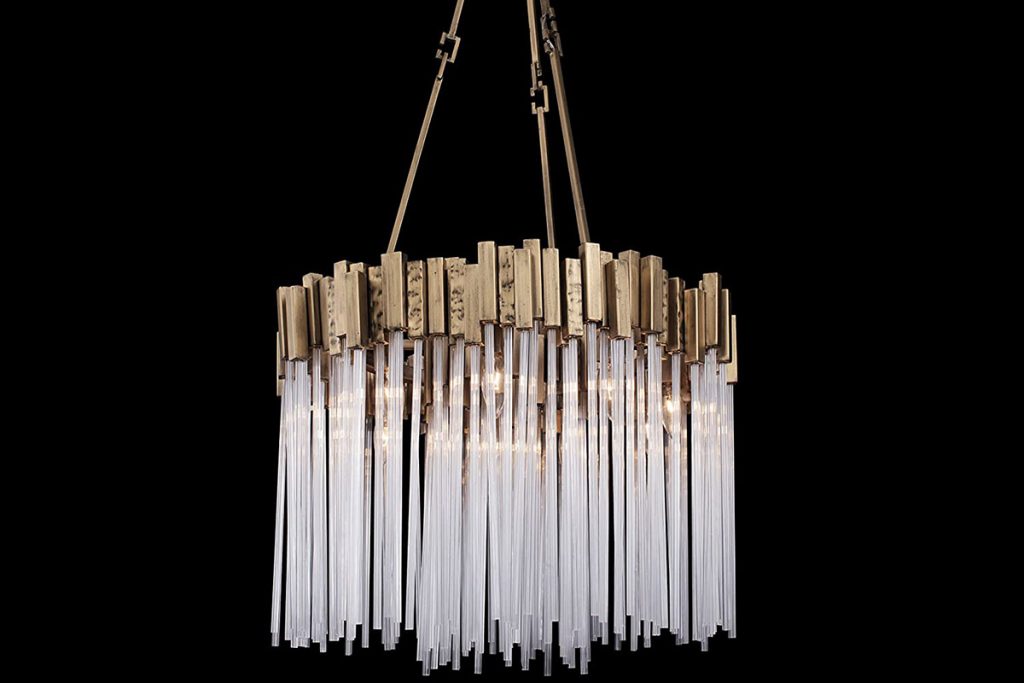 Varaluz takes elegance to a whole new level with this eco-friendly light fixture. This is made with reclaimed, sustainable, and recycled natural materials. This is why Varaluz is known for having one of the most eco-friendly and sustainable lights. They have everything in store for you such as chandeliers, pendants, bathroom lighting, ceiling lights, and sconces.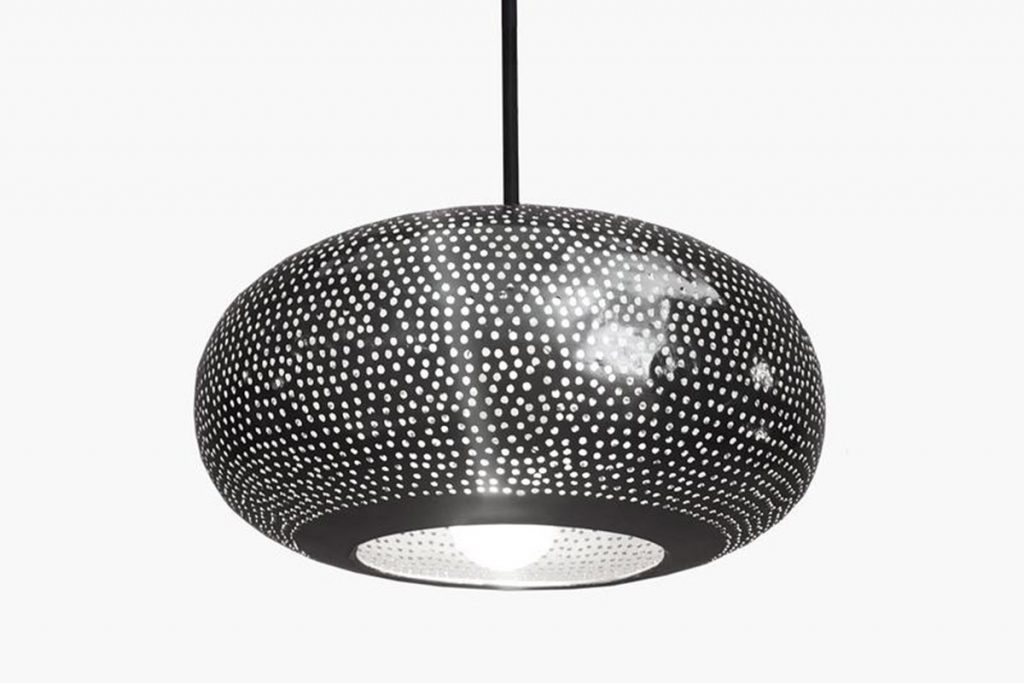 This company aims to preserve traditional artistry and their sustainable light fixture justifies that goal. From their wall sconces, chandeliers, ceiling fixtures to their pendant lights, mount lights, and table lamps, Dounia Home has always done its part in the preservation of classic Moroccan work.
The materials they use in their products are Moroccan-mined nickel silver, copper metal, and solid brass. Not only do their teams of experts keep their supplies local by developing and sourcing products in Morocco only, but they are also implementing zero-waste manufacturing standards.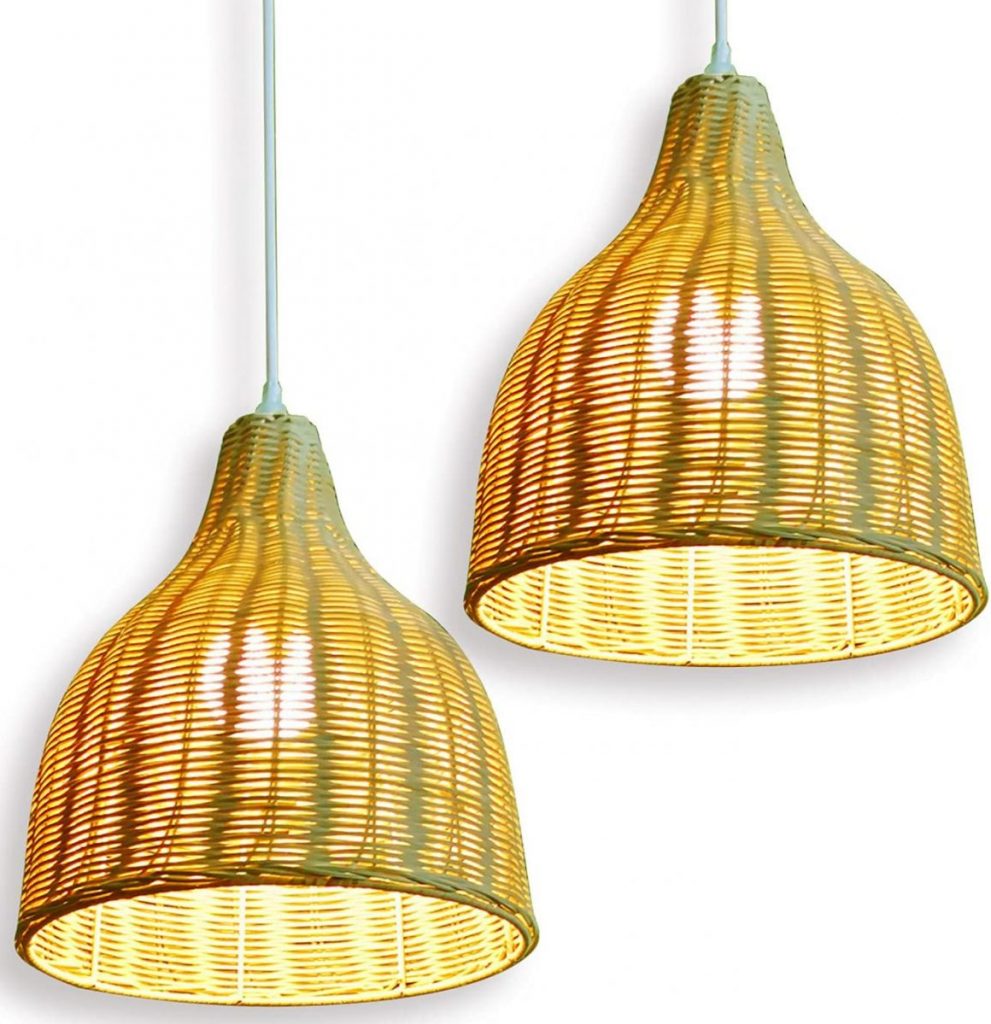 This company is only starting out; however, they already have earned five-star reviews from most of their customers because of their top-tier customer service and quality products. SmileLampWorks' team is focusing on creating modern and sleek designs with the use of durable materials such as sealed brass.
Sealed brass is known for its ability to resist tarnish (a common phenomenon when brass comes in contact with oxygen). This company hand makes and designs every single piece in their California studio. Even though they haven't dominated the sustainable light industry yet, their repeat customers believe they can do so with their professional practices and five-star pieces.