If you have just moved to a new apartment with creaky wooden floors with countless cracks, it is not a problem at all. Apartments and homes with creaky floors are most likely a decade old and may need an ample amount of effort to repair and remodel. A soft, stylish carpet is a Great place to start.
However, it is not just about your cozy feet; it is also about minimizing the annoying floor sounds from your wooden floors (especially when you are living in a two-story home). Rugs and carpets not only add style and beauty to your rooms but can also elevate your comfort.
Here is a guide for choosing a rug for your rooms.
1. For your Living Room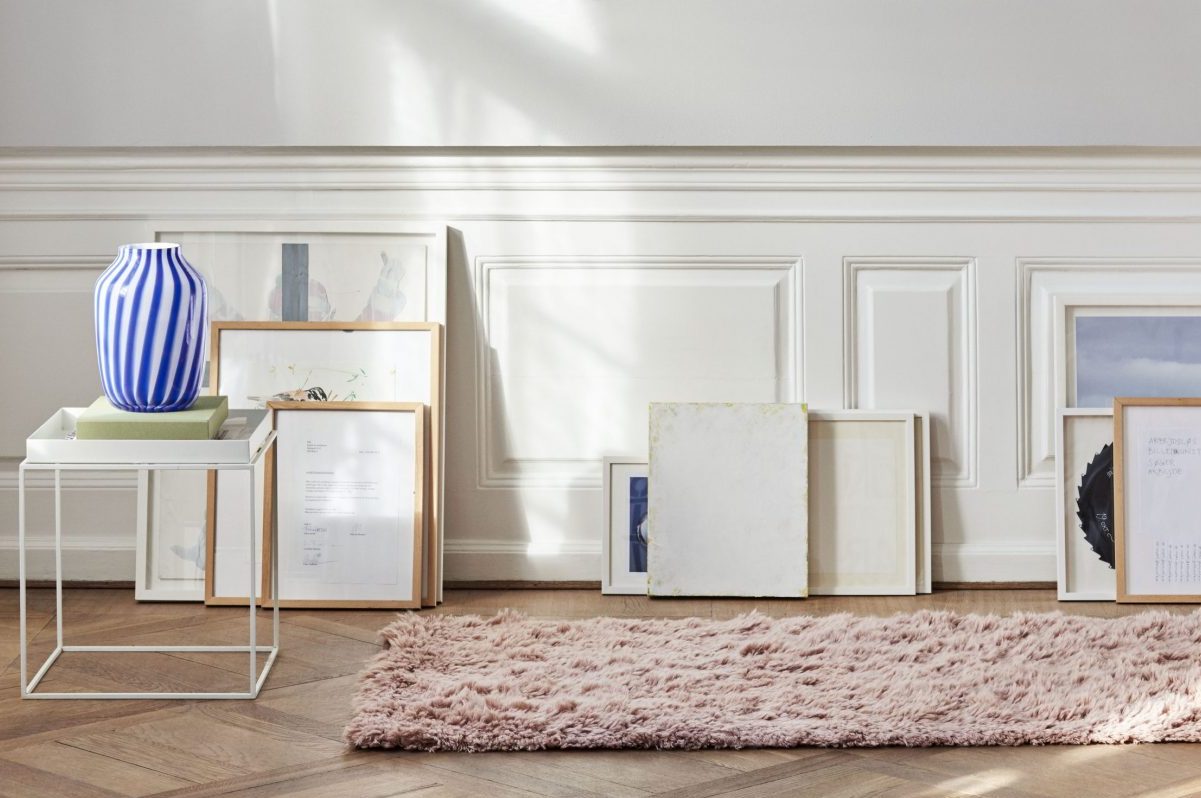 Finding an ideal rug for a particular room actually depends on the function of the room you are plan to place it. For example, putting a small rug under a big center table in a spacious living area is not really pleasant to look at. Therefore, it is wise to serve the recommended sizes for area rugs and accent rugs will allow the rugs to serve their purpose in that particular room.
2. For your Bedroom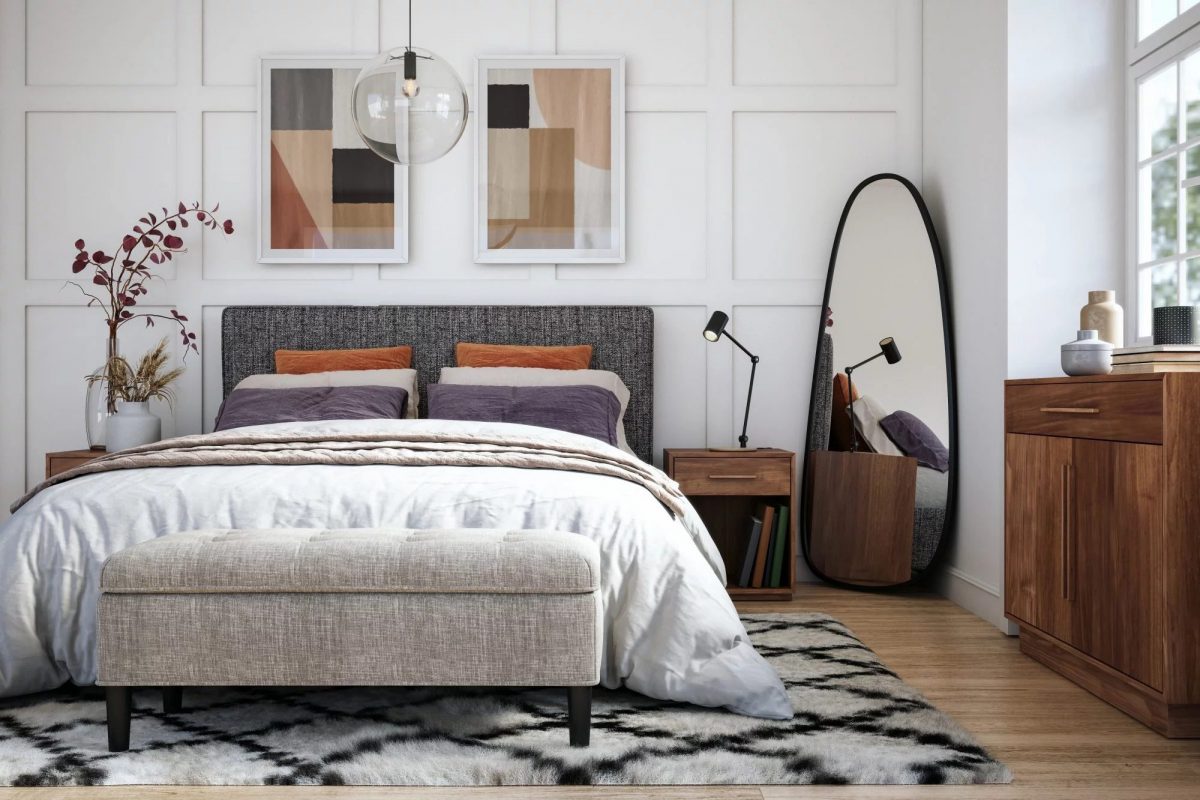 For a stylish bedroom, interior designers suggest buying a carpet that stretches outside the bed's bedframe. Alternatively, you may also flank the bed with 2 smaller rugs. Matching and mixing your rugs gives your room a more extensive feel.
3. Anywhere Inside your Home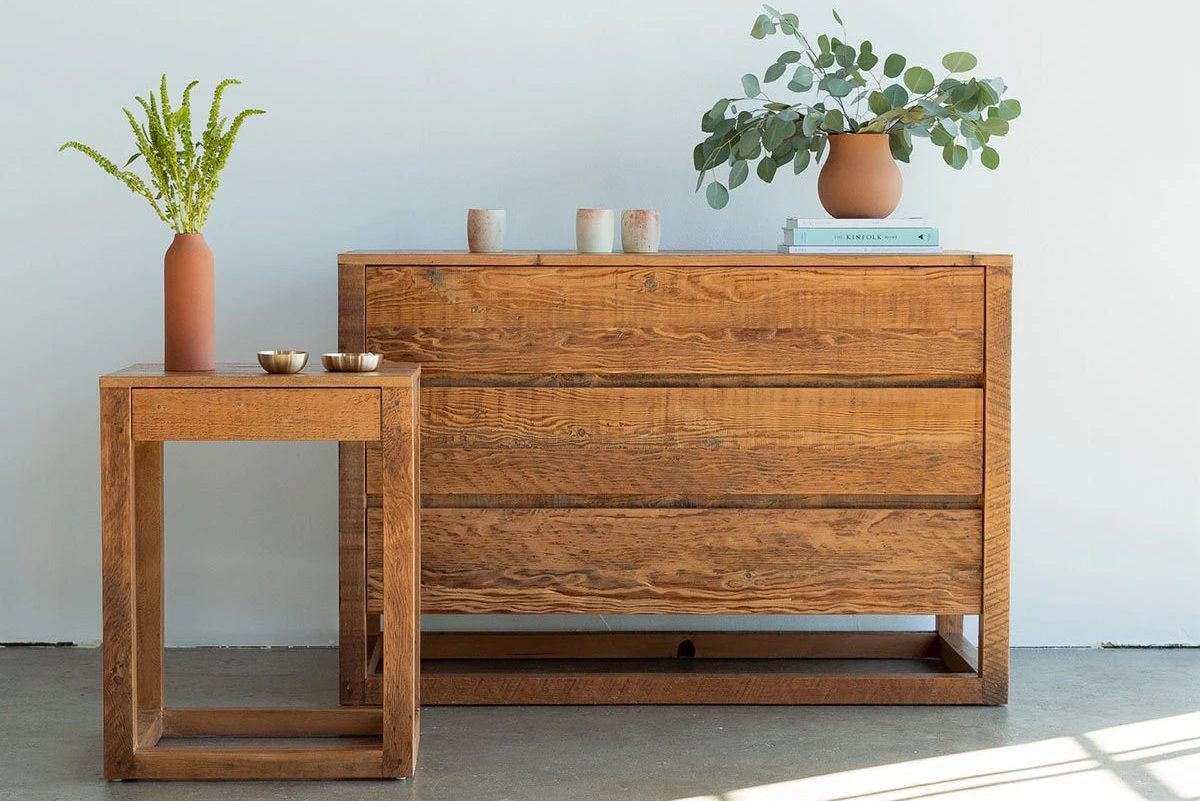 Some rugs work perfectly fine regardless of where you put them in your house. There are rug sizes and designs that can be ideal for both your bathroom and living area.
For example, having a long-runner rug for your comfort room vanity may also look chic in your bedroom. Most people also love placing high-pile, cozy rugs in front of their sink or tub.
Although this is more aesthetic than practical, all you have to do is dry up first before stepping outside the tub so that you wouldn't ruin the rug's appearance. This is why you must choose a rug material that can withstand wet or damp environments.
Moreover, when buying rugs for your dining area, interior designers suggest choosing a rug size that perfectly complements the table. This can help to create a platform for your chairs even after your guests push back the chairs to stand up.