In the United States alone, 18.2 million mattresses are in use and disposed of. Although these mattresses help us get a comfortable rest at night, they are major contributors to environmental destruction. They are one of the many causes of the world's massive waste problems because every single mattress can actually consume about forty cubic ft. of landfill space.
Fortunately, there are sustainable alternatives such as the Dunlop Latex material. Sadly, this merely an exception and not an implementation. Most mattresses that are currently in use are made of toxic chemicals and petroleum-based products. Therefore, night after night, these wastes slowly immerse themselves into the soil, leading to soil and water pollution.
But the good news is mattress materials can be reused and recycled. It is just about finding the right experts to do the job for you. Mattress recycling is not a simple task, but with the tips below, you can finally reduce your carbon footprint in a snap.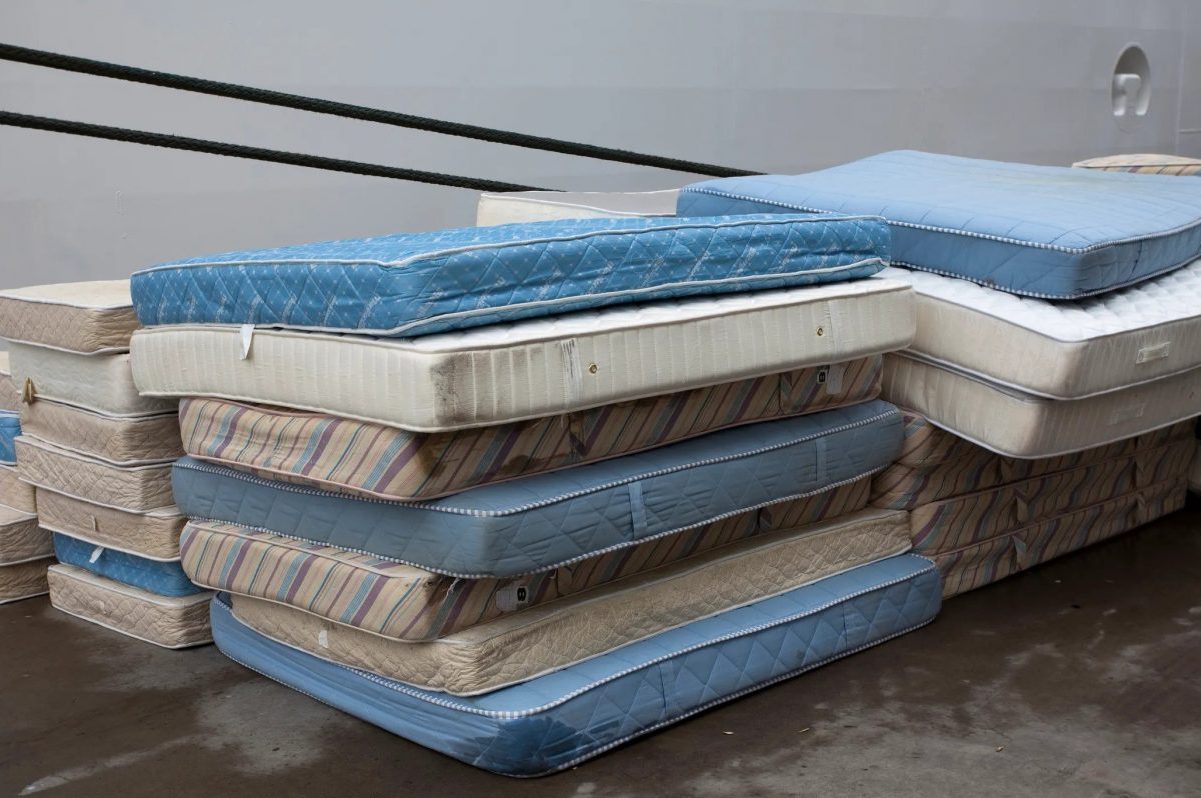 1. Donate or Sell Your Gently Used Mattresses
Selling old mattresses seems to be a more practical course of action. However, most online shoppers only want to ensure quality and safety; thus, they would only consider brand new items.
You can always sell your old mattress online. However, it will take some time before a buyer finally takes the bait. So, if you can no longer keep your old mattress and are desperate to get rid of it, the only solution is to donate it. This is the most immediate way to keep that dusty foam out of your neat bedroom.
Here are several organizations that accept donated mattresses:
Donation Town
Salvation Army
Local shelters for the homeless
Goodwill
2. Consider Having Your Mattress Picked Up
Sometimes, the most immediate way to get rid of that old mattress sitting at the corner of your stock room is to contact an organization that can send a truck in your place to pick it up— it is that simple. If you are living in the US, you can dial 1-800-GOT-JUNK and allow the junk removal personnel to do the job.