The beach is a good place to stroll and enjoy Mother Nature. However, you can't enjoy a five-hour beach party while standing the entire time. Yes, outdoor activities such as pool parties, barbecue parties, and camping are fun and memorable, but you have to make sure you are getting the maximum enjoyment you deserve by giving your body ample rest.
Well, our team is making it possible for you. We proudly present a list of brands that manufacture durable chairs that are ideal for relaxing, sunbathing, camping, or meditating in your garden or backyard.
Whatever you want to do with these sustainable chairs, these are indeed perfect for an outdoor accessory. Thus, grab your sunscreen and picnic basket now because you are about to experience a great summer adventure with these iconic brands.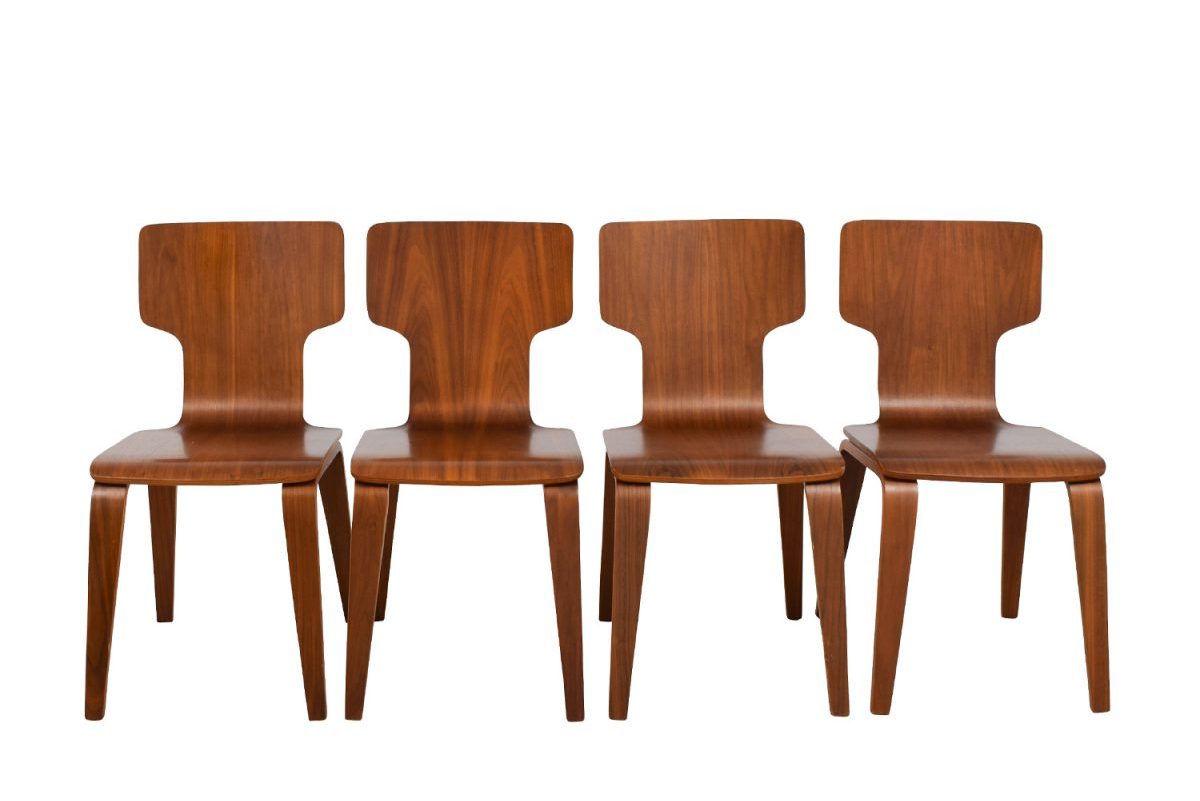 West Elm products are all over the internet. From their indoor wooden furniture to their outdoor pieces, this company is always known to suit the buyer's interests and needs. For only $157, you can grab this leather sling chair.
This chair has an iron frame and legs, and you can easily fold it whenever you want to bring it elsewhere. With its flexible and lightweight body, it is very portable and can be hand-carried from your home to the campgrounds, park, or patio.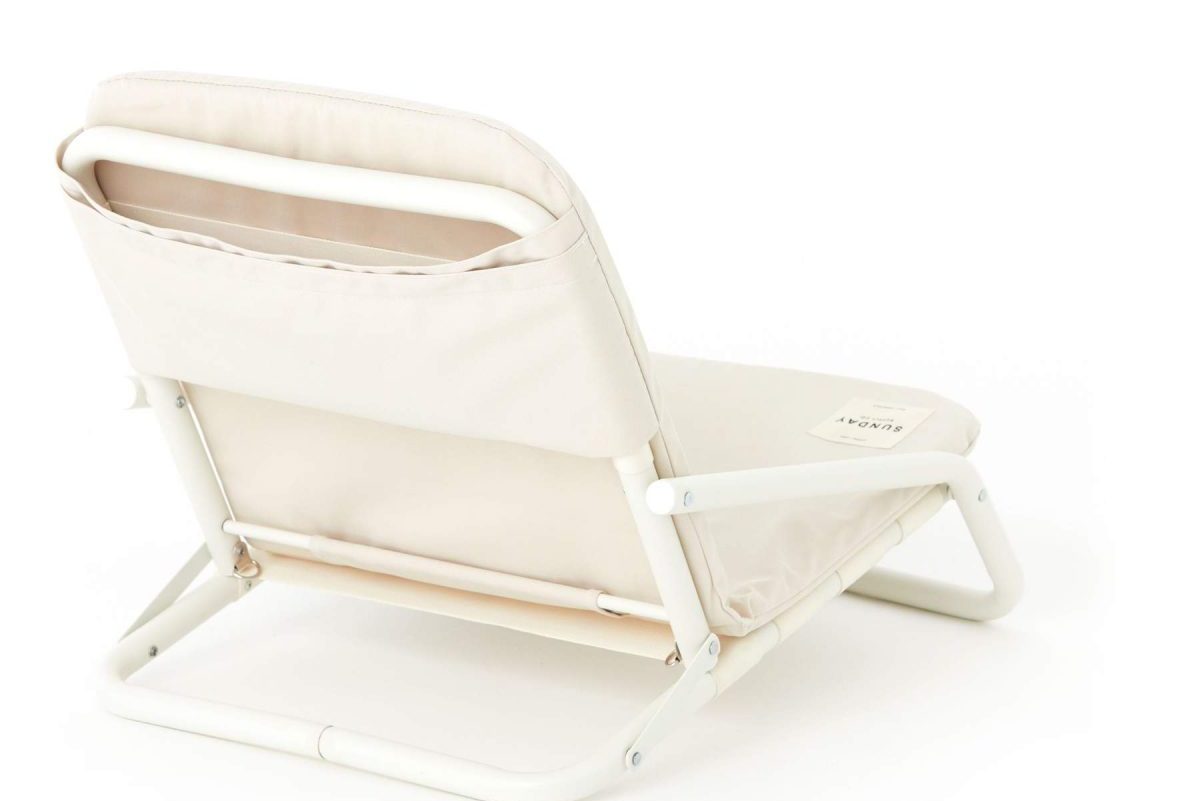 This company is based in Australia, but their products are USA-made. Sunday Supply proudly presents these playfully designed yet highly sustainable outdoor chairs that are made to withstand various weather conditions. All of their chairs are equipped with fade-resistant, tear-resistant, and water-resistant cushions with a detachable strap and sturdy frame.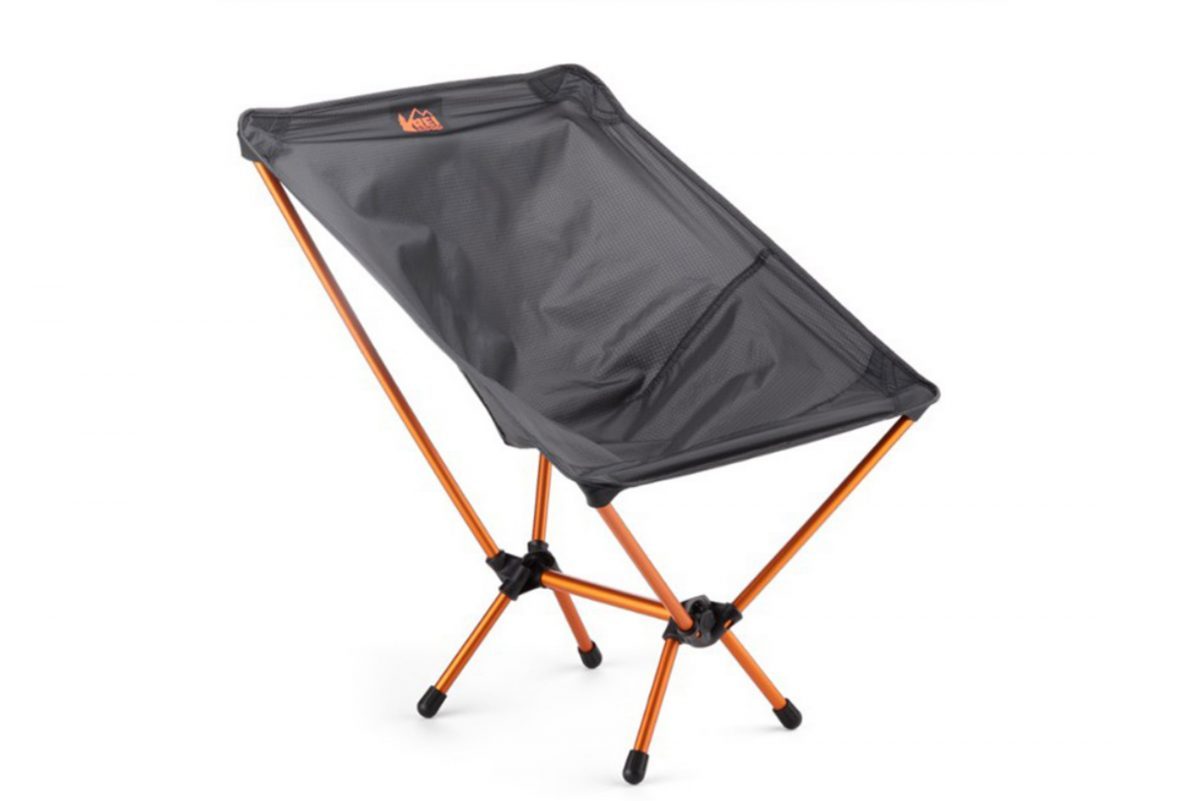 If you are planning to go to the campgrounds or a simple outdoor party anytime soon, you will surely want to grab REI's outdoor chair with you. For $50, you can experience utmost comfort and practice good posture with this sustainable camp chair. Each of REI's durable chairs is made of steel frame, recycled polyester, and water-resistant seating.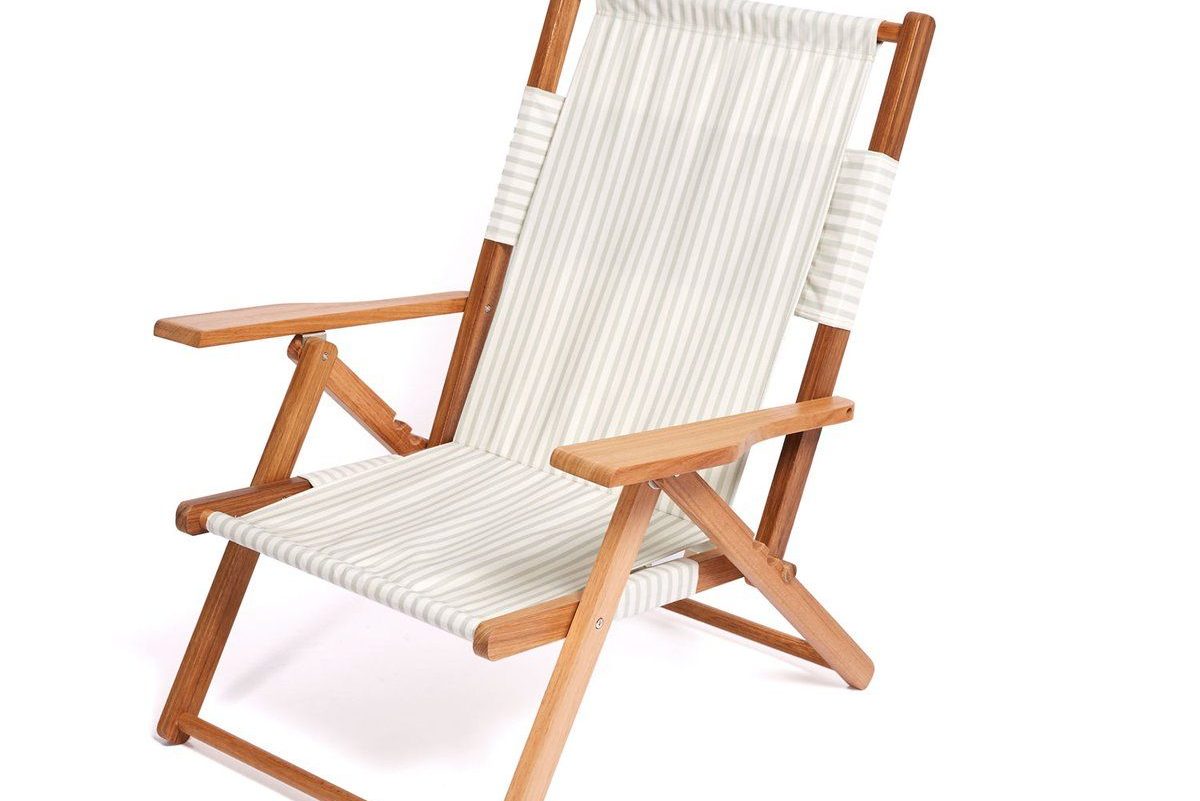 Business and Pleasure is known for its luxury chairs and stylistic frames, which are perfect for all types of beachgoers. From reclining lounges to mini-sling chairs, the details they have applied in these pieces are thoughtfully considered. You can expect their chairs to be water-resistant, mold-resistant, and UV-resistant canvas.