Are you looking for hand-crafted furniture for your home? Our furniture is sourced from the southern and offer long-lasting, sustainable, and stunning designs that give your home a facelift. Learn more here.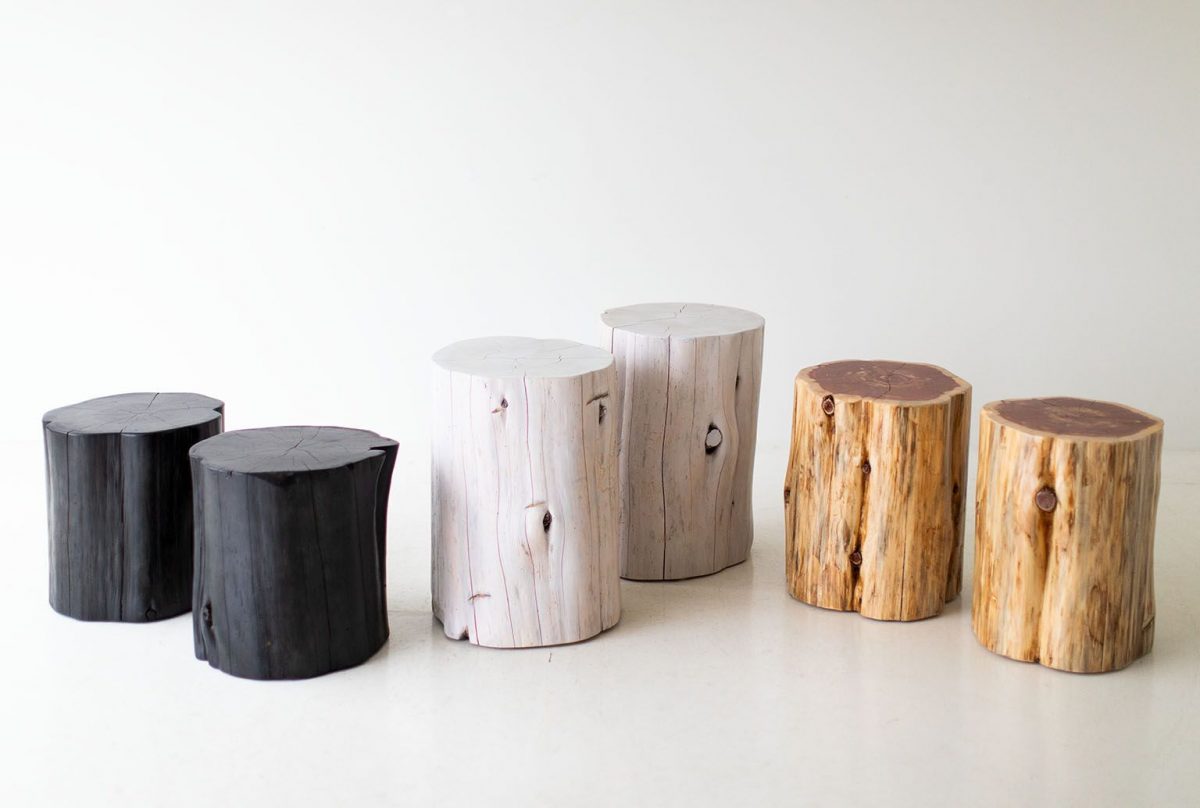 For only $349, you can have this adaptable and sturdy side table that can be placed beside your bed, in your office, or in your waiting area. This is also an ideal size for a rustic stool, and you may also use it as a chair in place of a coffee table.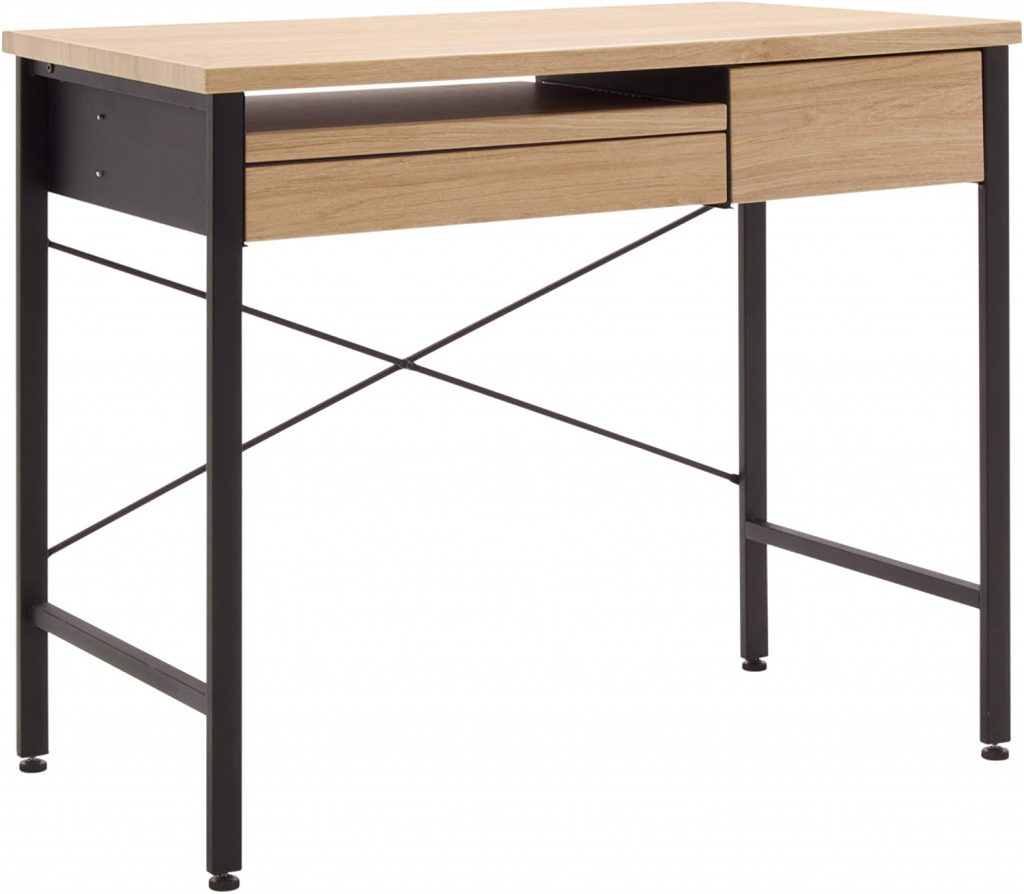 If you want to upgrade your e-learning comfort, you can always do so for only $259. This E-learning table can be easily assembled and works perfectly for students who are learning virtually and employees who are working from home.
The height of the table is made to provide comfort and encourage proper posture while studying and working.
3. Sputnik Tables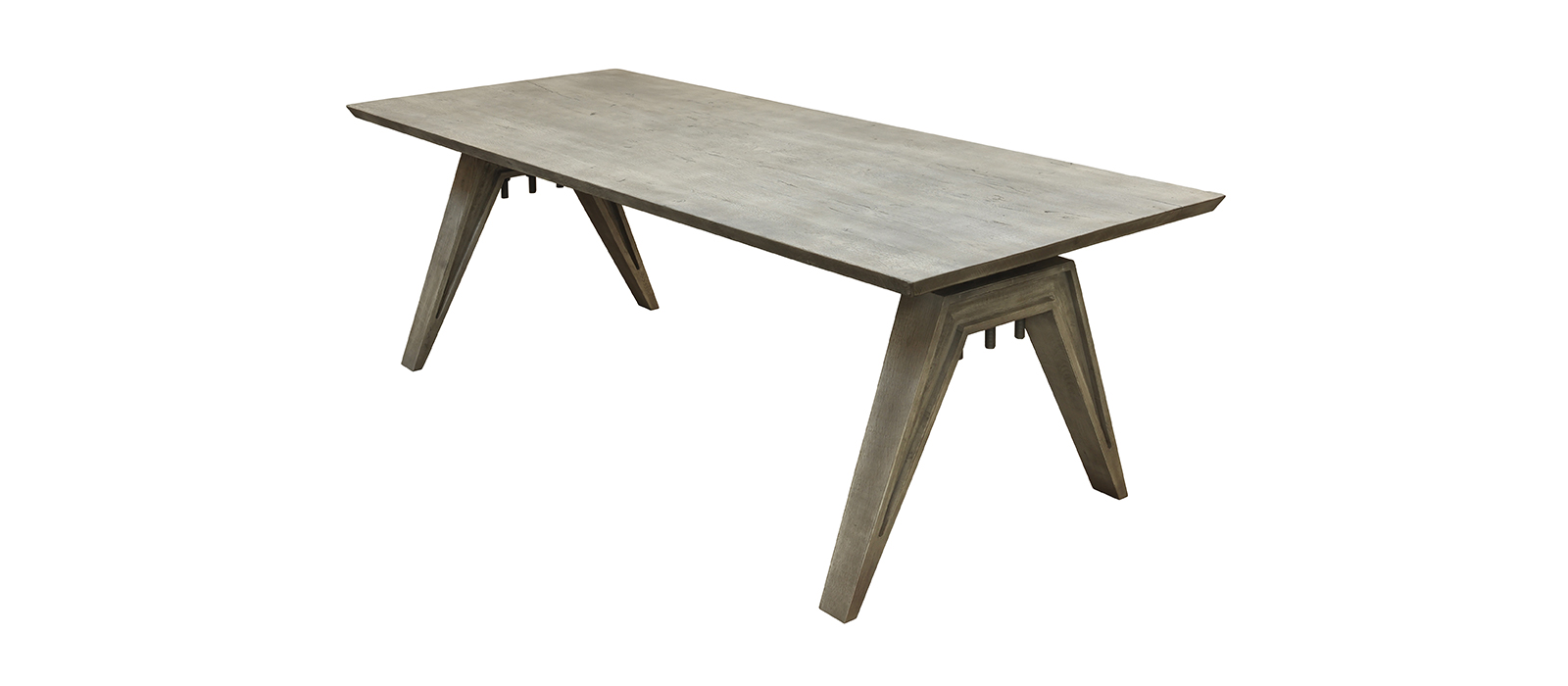 For only $479, you can achieve your dream interior with these irregularly shaped yet stylish tables. Sputnik tables' lines are organic, and each of them has utterly unique shapes and curves— this is why our valued customers love them. There are 3 metal legs attached to the urban wood chunk in order to portray organic warmth with a mix of vintage.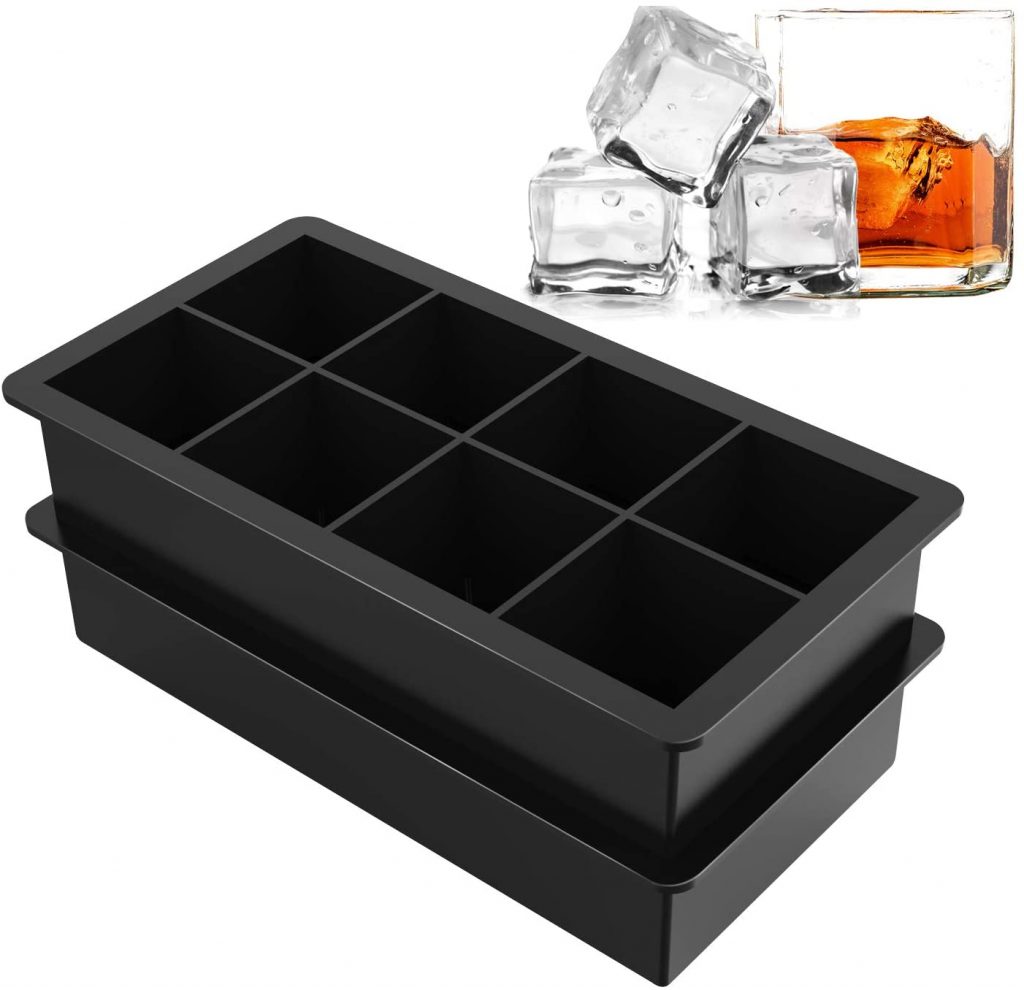 The brass details of these modern cocktail cubes are ideal for your book collection, figurines, wines, and other collections. Upgrade your storage for only $749 with these colorful wooden cubes now!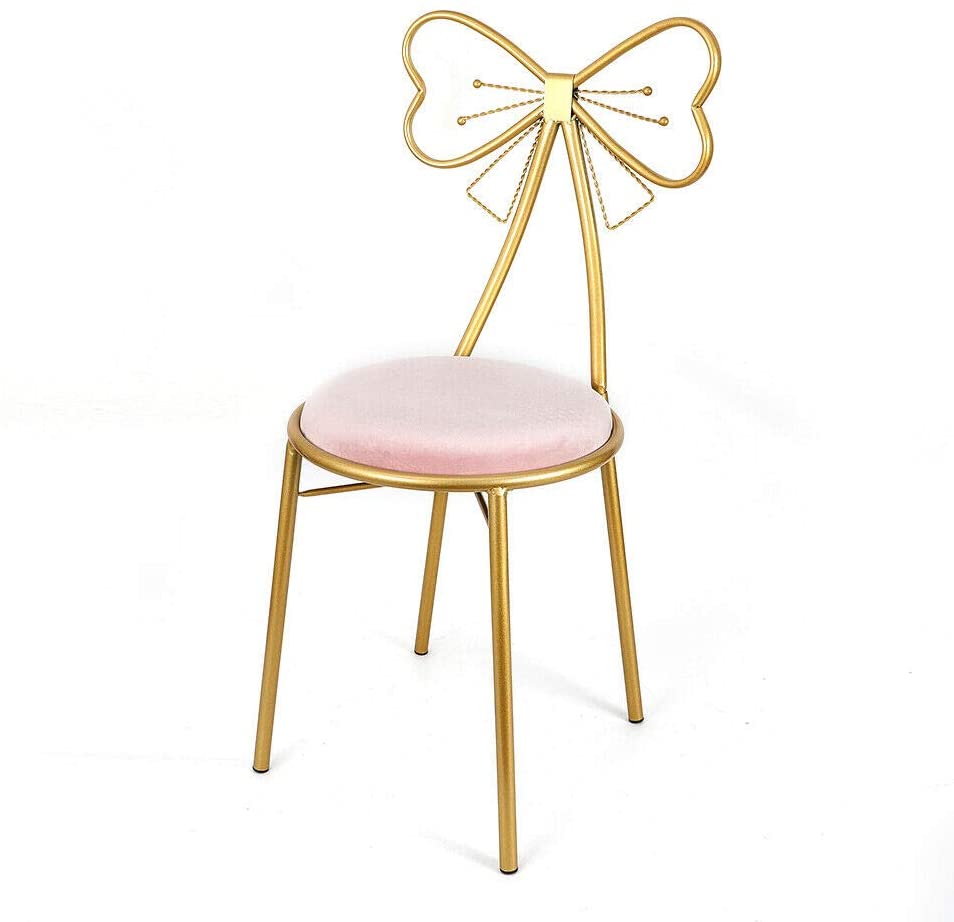 This hand-crafted wooden chair costs $751. This is a gorgeous combination of modern living space and natural influences. Crafted from urban hardwoods, the Bow Tie chair provides nothing but utmost comfort and functionality.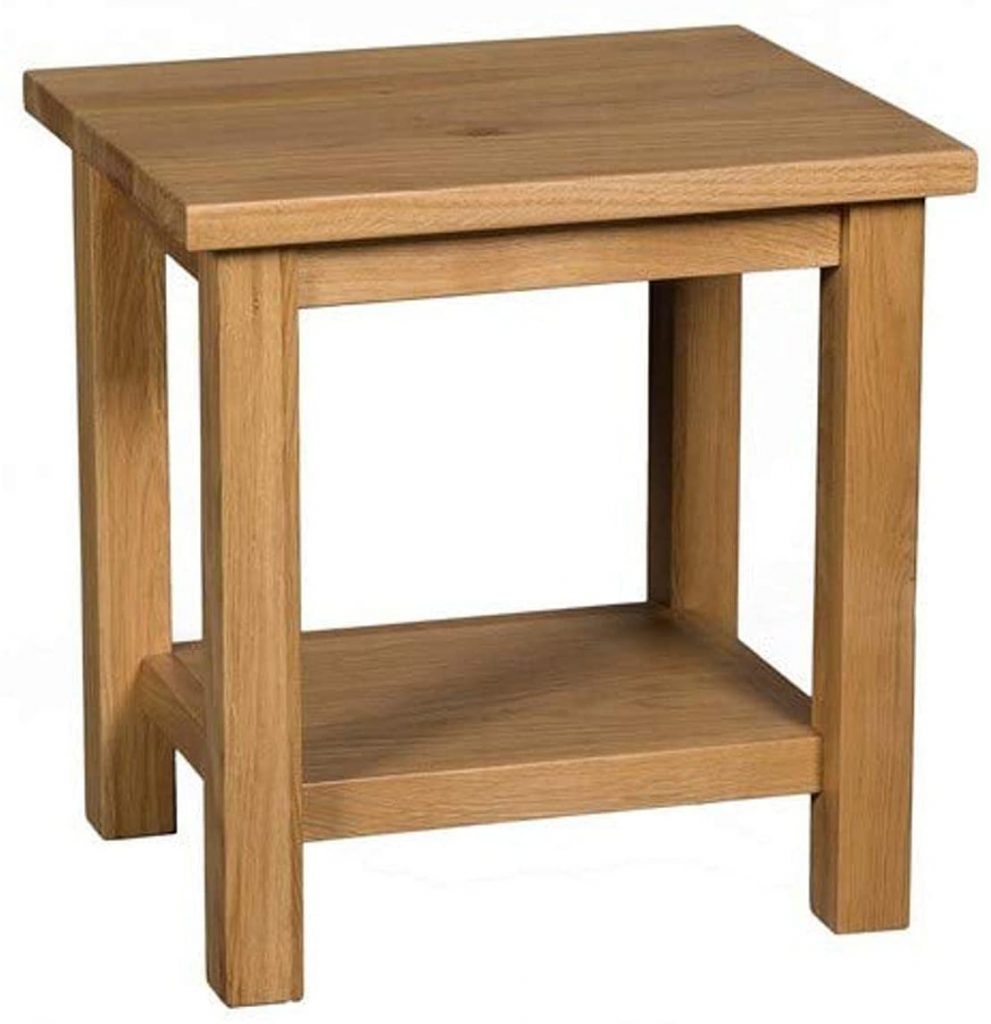 You can have this round table for only $949. This is made from carefully sourced urban timber and solid wood. It's undoubtedly attractive and versatile in an office or home setting.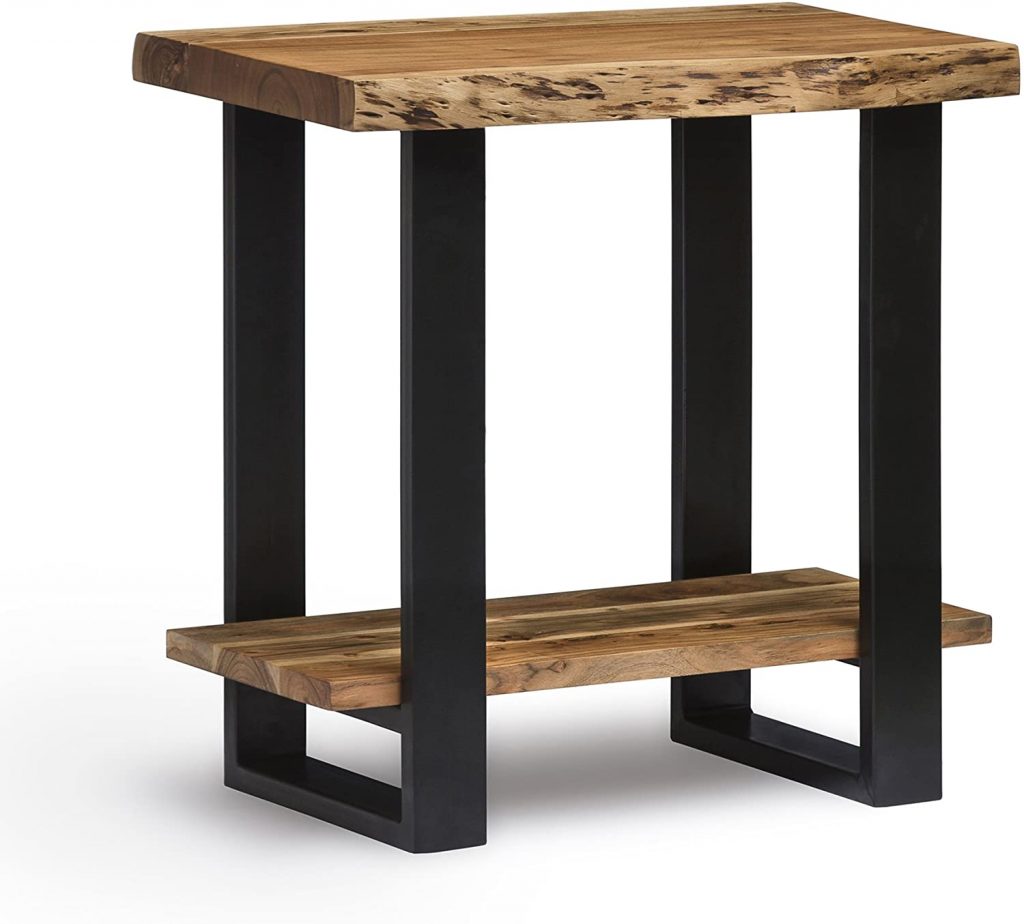 These fossil side tables include a live edge, modern organic tabletop, and mid-century, hand-turned legs. They are actually made in smaller batches and limited editions; thus, grab these beautifully crafted side tables for only $649 now!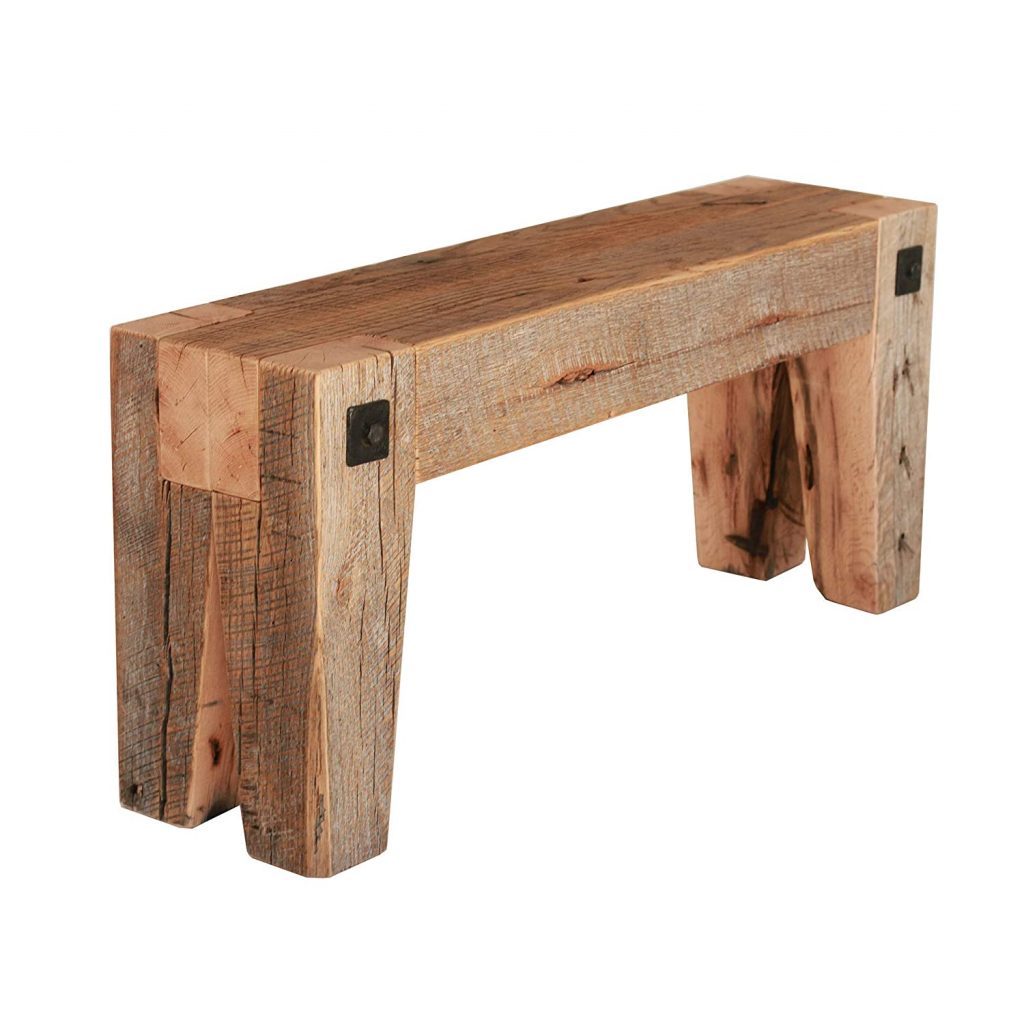 This bench uses reclaimed woods. This is best for both outdoor and indoor aesthetics as it projects primitive beauty in different lengths.
9. Hyo Table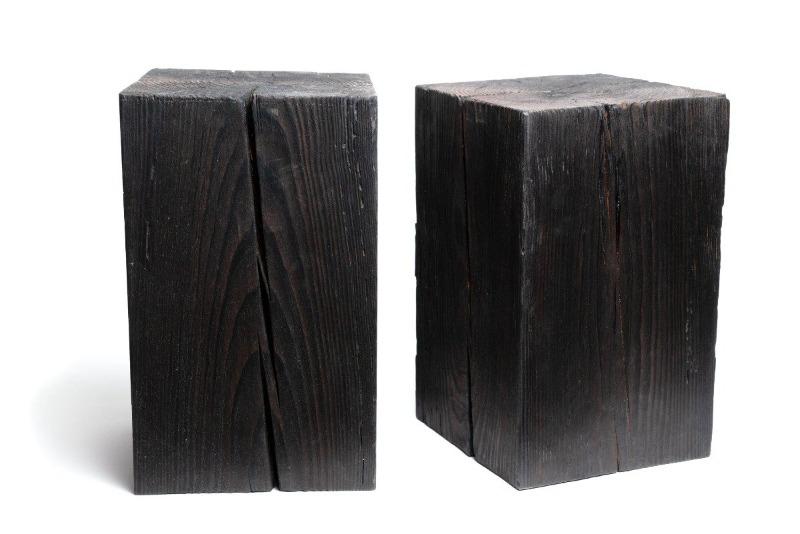 The color of this table is the natural reaction of the pine's burning. There's no stain; thus, the furniture's color can vary. Also, the visible cracks are a natural part of its rustic beauty.
If the outer layer chips or cracks, you will see the pine underneath. This kind of naturally-made furniture is the reason why our customers repeatedly visit our shop. They are obsessed with the unique aesthetics of our urban wood, and they love to place them in their porch, balconies, gardens, and other outdoor areas.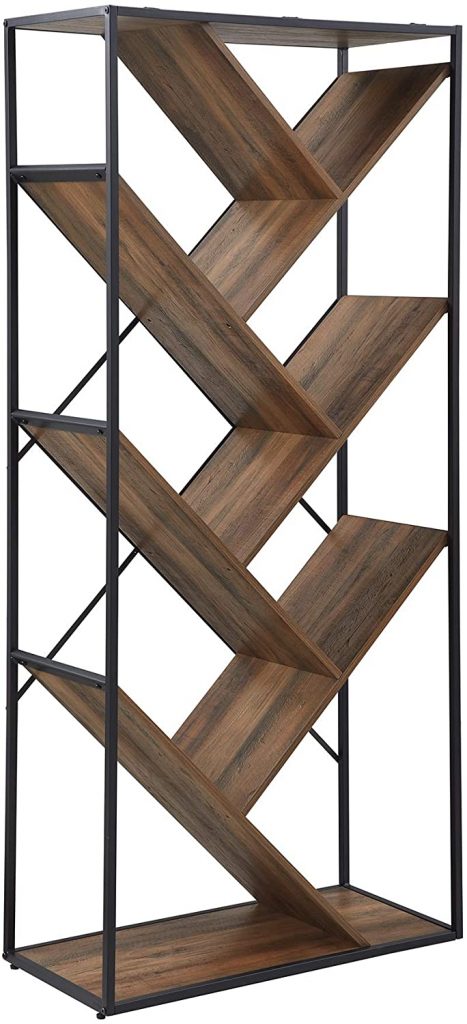 This attractive bookcase is a creative mixture of modern shelving and flexible storage. It is perfect for linens and towel storage, books, and other collections.