There are lots of online shops that advertise and display vintage home decors. However, the real deal here is the actual quality, practicality, and affordability of these products. Vintage and rustic finds aren't no-brainers.
For some people, searching for the perfect vintage vase for a classic interior is an overwhelming task— because who would want to mess up a thoughtfully designed space with a low-quality accessory? Fast fashion can ruin any home interior.
If you don't want to compromise the beauty of your kitchen, office, bedroom, and living area, it is always best to ask the experts— and the experts are on this page.
Here are online shops can you entrust your home decor with?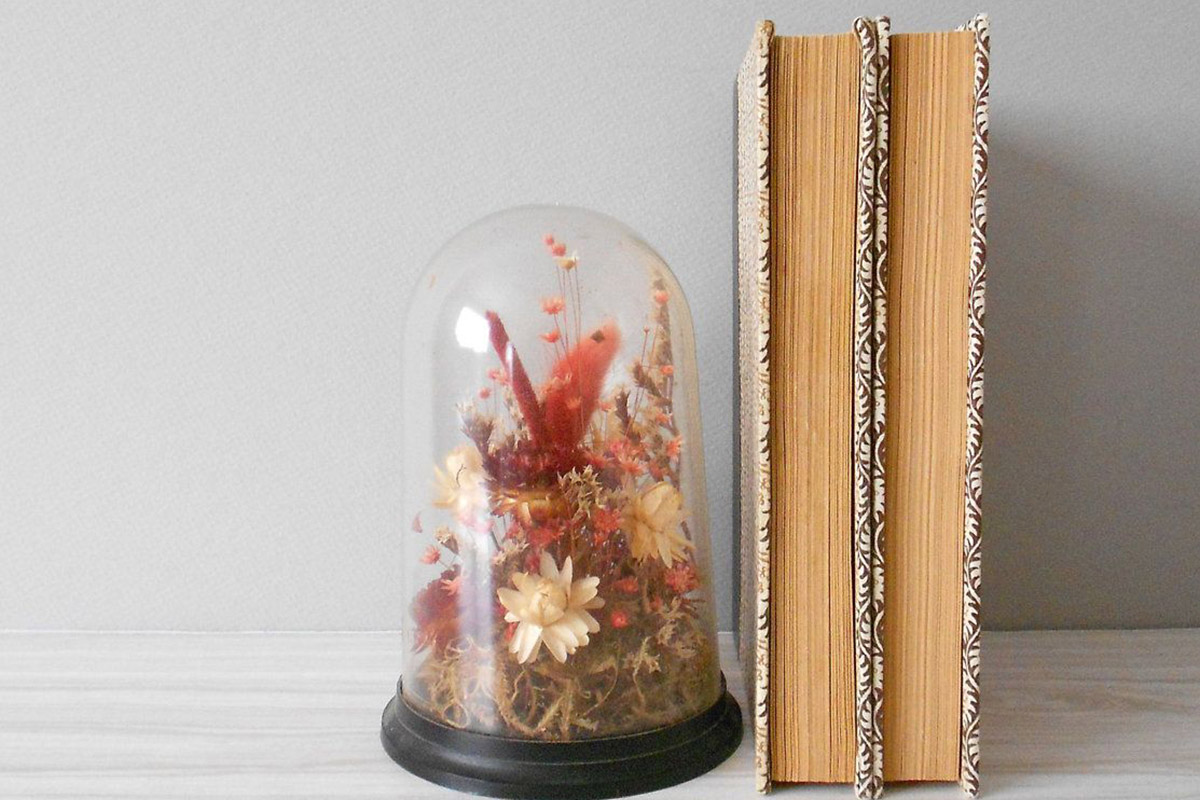 Simply Chi values eclectic finds from the 1980s-1990s. These eclectic finds have a boho, organic and earthy feel. You will find plenty of ever-changing rustic home decors in various categories in this shop.
This may include general home trinkets and decors, toys, planters, baskets, office items, wall art, barware, and kitchen items, furniture, and lighting. Generally, there's so much to find in Simply Chi!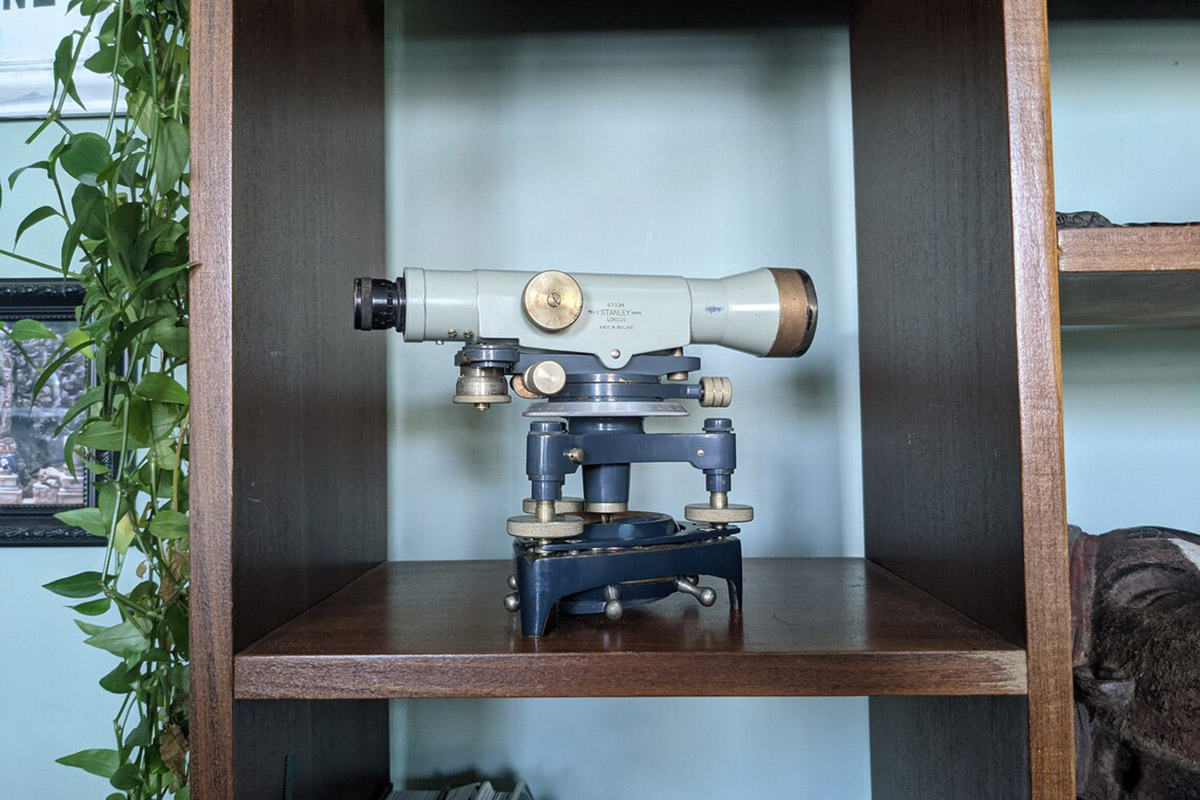 This eco-friendly shop always gives vintage decor an interesting twist. Their wares manifest a combination of mid-century, modern, vintage, and science objects.
Thus, if you are searching for cool, unique, and eye-catching pieces, these up-cycled home decorations are for you. Aside from the unique science products such as lab equipment, maps, and books, Microscope Telescope also offers multitudes of items that have a sophisticated taste.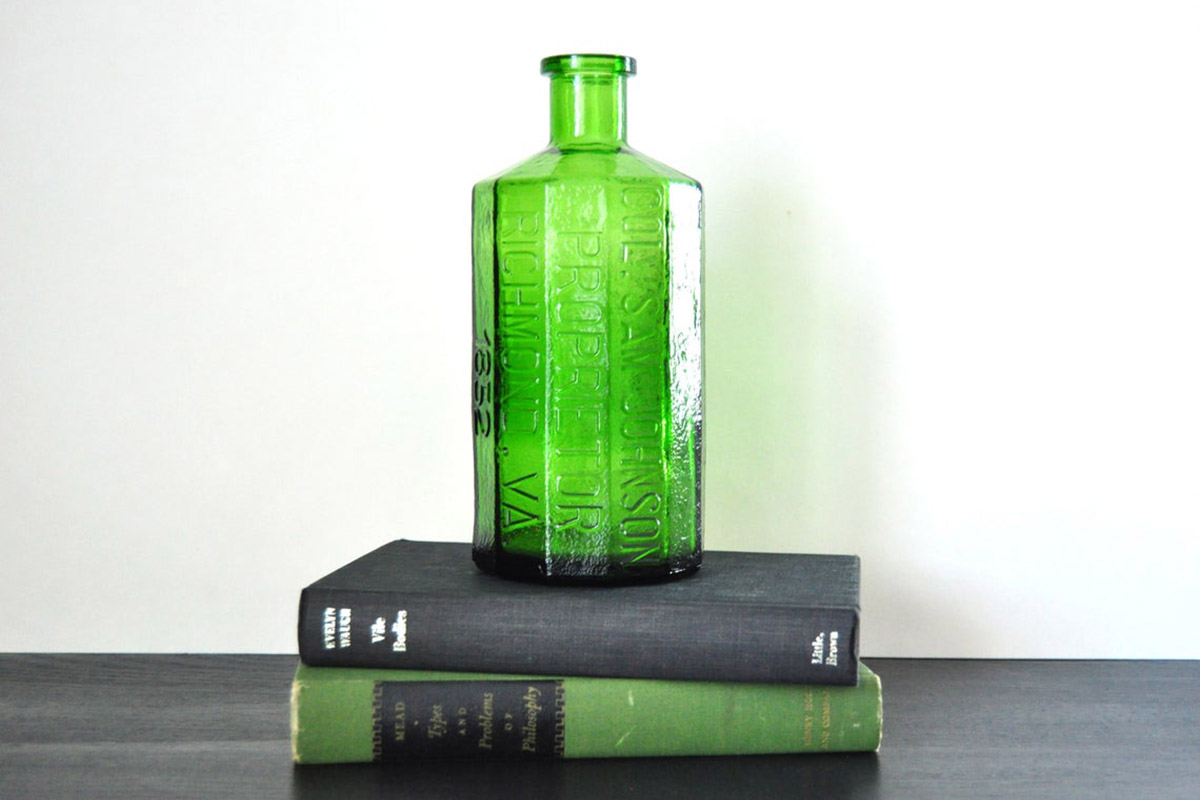 This popular shop is based in Los Angeles, California, and is known for its unique selection of retro and vintage decorations. Their items include crafts and games, office decor, accessories, holiday decorations, bar essentials, and dining and kitchen items.
Therefore, if you are aiming to level up your carefully curated interior with interesting conversation pieces, this online shop is definitely a great bet. Also, if you are currently living in the Southern part of California, you can arrange the delivery process and set a place for your most convenient pick-up location so that you can avoid delays.