The fashion industry has become more and more competitive these days. Professional designers no longer limit their scope within obtaining high-fashion elements. Instead, they have broadened their perspective towards finding the most practical clothing materials to boost their trend. Stylists and designers know no bounds when it comes to taking the path less known.
They are no longer striving with the current— they are striving against it by looking for clothing alternatives that convince their clients that their brand is indeed a good investment.
Likewise, our team is eyeing this progress. The ever-changing fashion trend has intrigued our pages, allowing us to feel inspired to talk about the most iconic pieces on the planet.
Below are sustainable clothing brands worth checking out.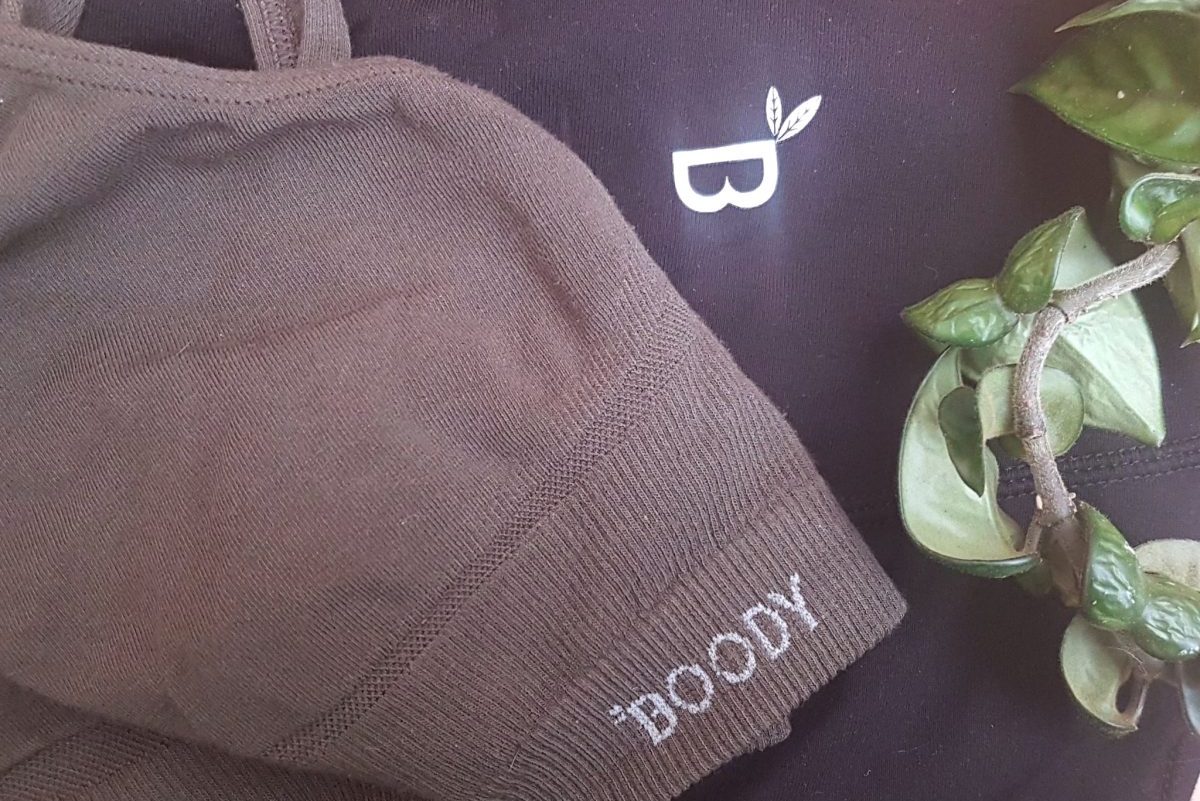 If Boody isn't a good investment, then what is it? Boody clothing is made of organic and Eco-certified bamboo, FSC, and OEKE-Tex. Their products can range from organic bras, underwear, activewear, bamboo socks to ethical leggings, bodysuits, minimalist men's clothing, and yoga clothes. Their buyers particularly love their clothing line because their bamboo fabric is indeed sustainable, unlike most brands.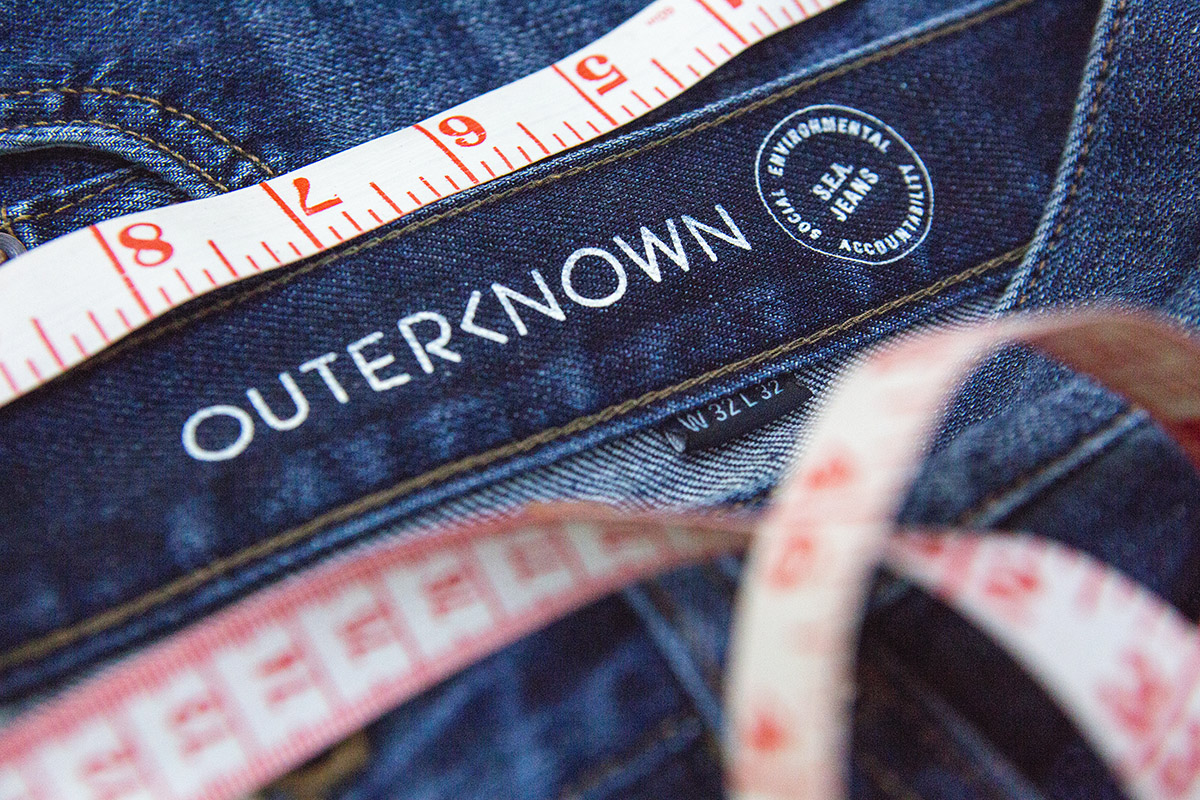 Outer Known is second on our list because of their excellent labor practices and evident transparency with their published information. This is in regard to their trade factories in China, Mexico, and Peru.
Aside from their professionalism and transparency, we particularly love this brand because of their creative, durable, and outdoor-ready clothing designs, which are made from toxic-free chemicals. Their clothing line also includes winter coats, outerwear, swimwear, tops, jeans, women's wear, and outdoor-inspired men's clothing.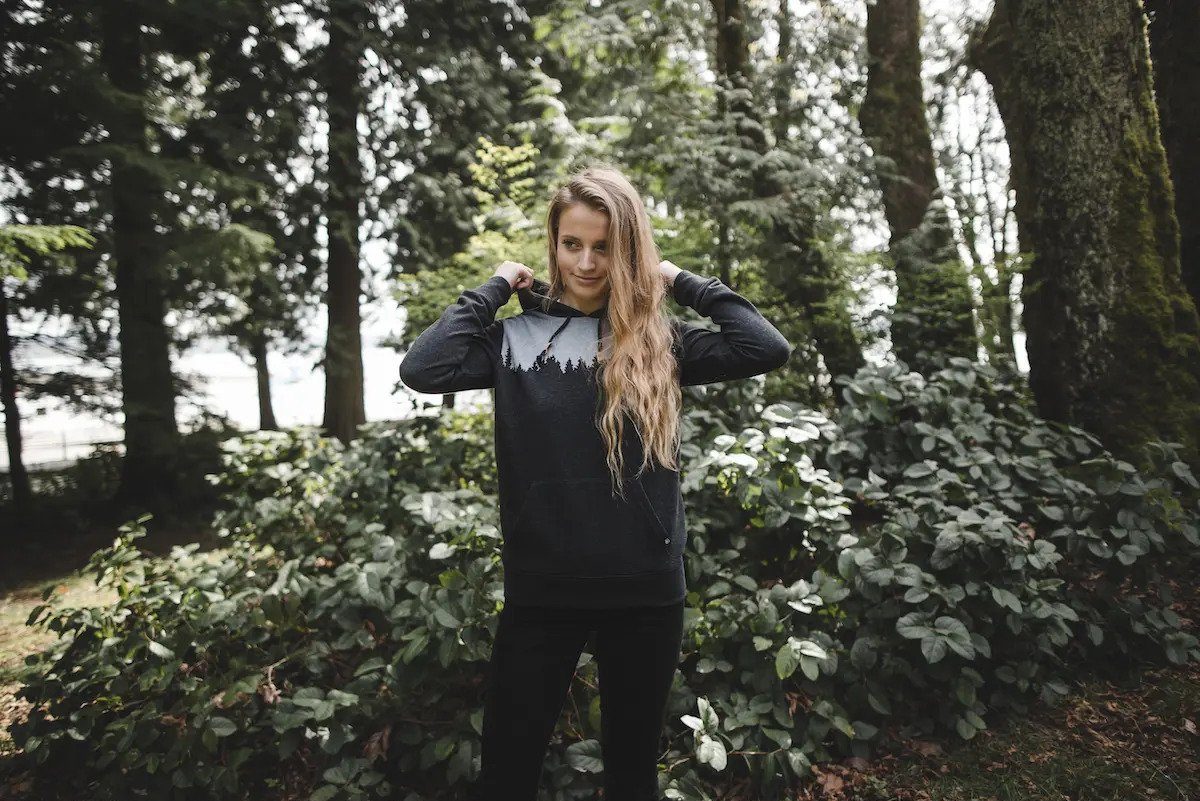 Tentree manufactures clothes that are made with significant percentages of hemp, organic cotton, recycled polyester, REPREVE, and TENCEL. We particularly love this brand because they plant 10 trees every time a product is sold in damaged biodiversity areas.
Their clothing line includes sustainable wallets for men and women, winter gloves, accessories, tees, hoodies, tops, and sweaters. After knowing about their variety, who wouldn't want to splurge on a shopping spree and go all-in on this brand?
Moreover, just like Outer Known, Tentree implements transparent labor practices, and factories and suppliers are committed to abiding by their ethical conduct code.